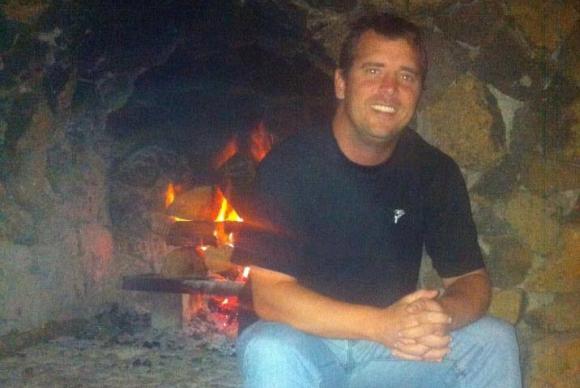 Daniel Chambers has been living in Costa Rica for over 6 years and has started multiple businesses while experiencing the land of Pura Vida. Hailing from Houston, Texas and a graduate of Texas A&M and played lacrosse during his years at the University. He knows the importance of your friends and time with the boys.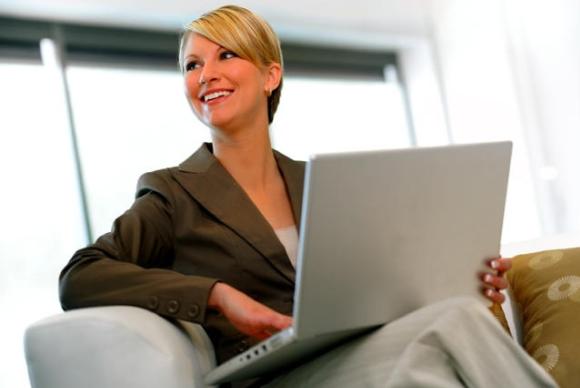 Lynn is originally from Colorado and now has called Costa Rica home for over ten years.  She owned her own travel company and has handled the travel and accommodations for years in Costa Rica.  You will have a liason to answer all your questions before and during the trip.
Our Valuable Team Members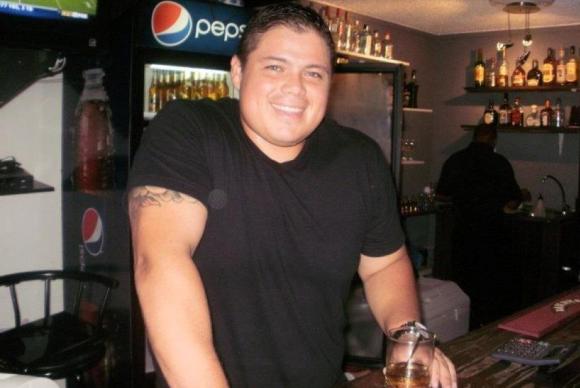 Toby has all the connections you could possibly need in San Jose.  He is a native Costa Rican that has developed nightlife contacts throughout the city.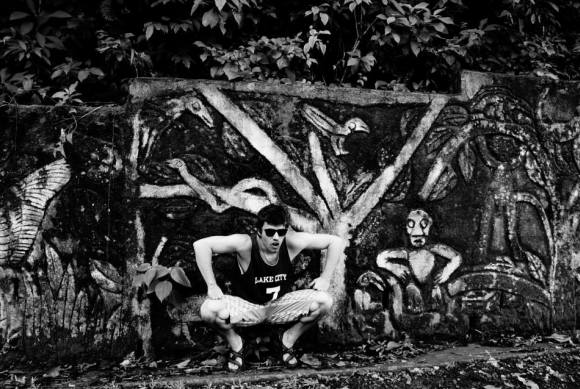 Michael is a California boy that came to Costa Rica and never left. The surfing and adventurous experiences were too much of a draw for him to go back home.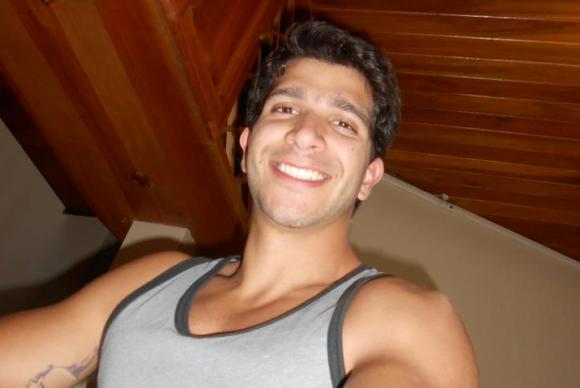 A native Costa Rican, Alberto has been living and partying in Jaco for years. Fluent in English & Spanish he will be there to assist you on all your needs.