About Us || Costa Rica Guy's Trip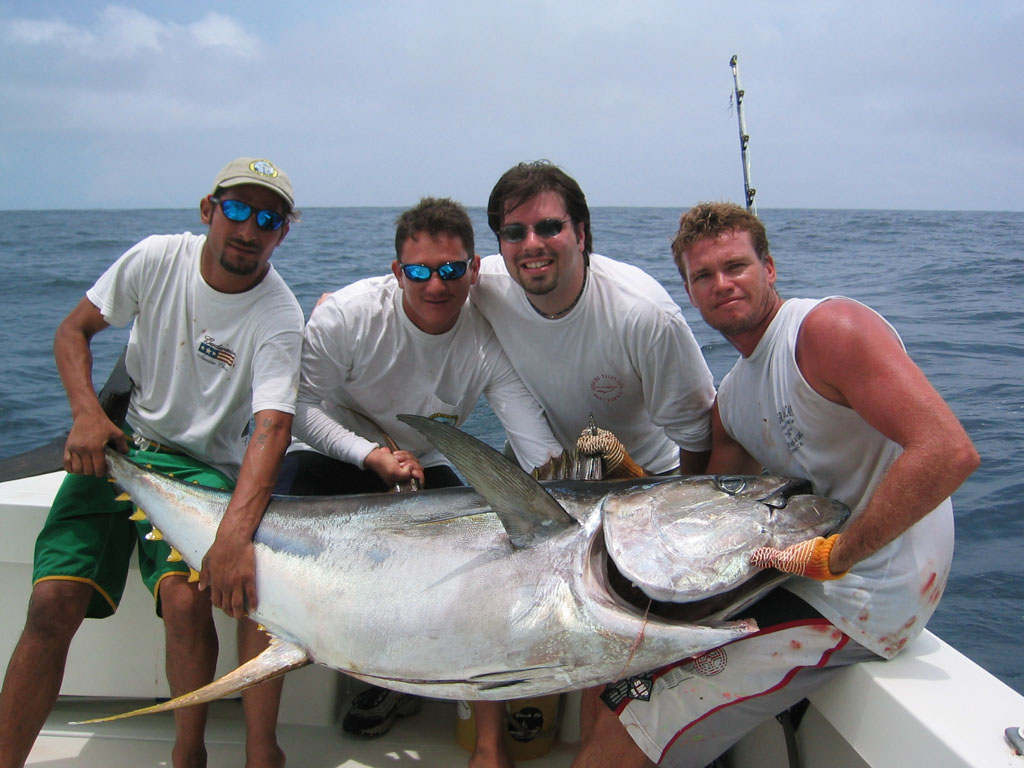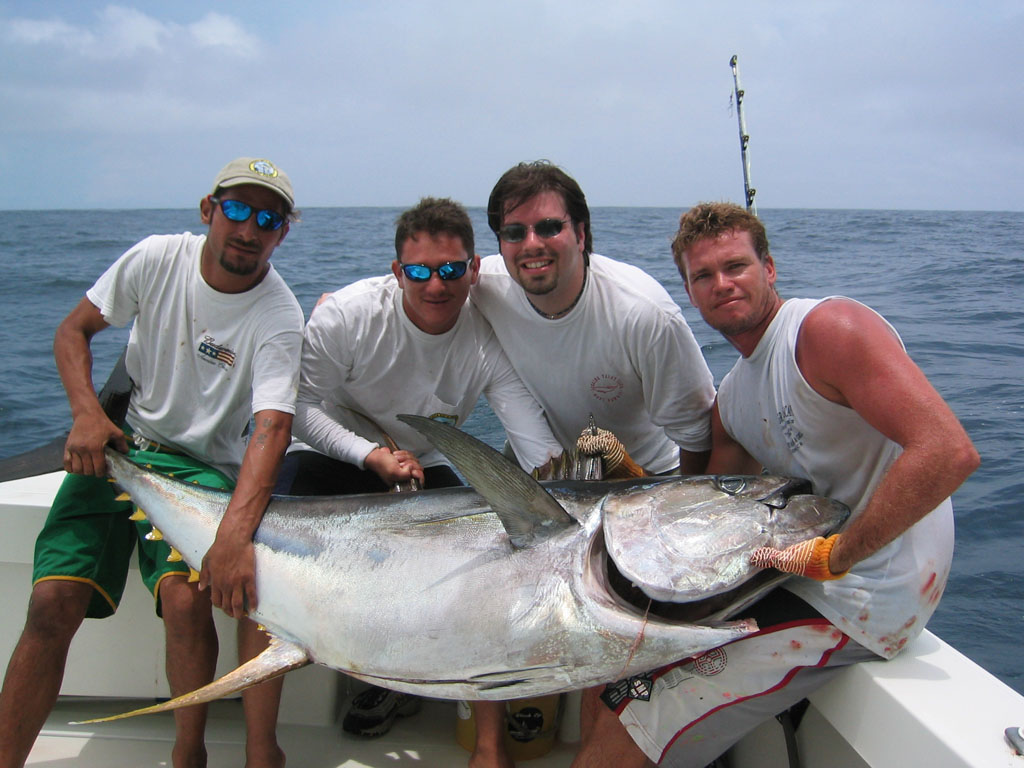 About Us || At Costa Rica Guy's Trip we are dedicated to you the client.  Most people that are coming down to Costa Rica for a guy's trip and reuniting the old crew from college or celebrating the last few days of freedom of a close friend by hosting his bachelor party in Costa Rica want to make sure it is an experience they will never forget
At Costa Rica Guy's Trip we will ensure that each part of your escape with the boys will be something you will continue to reminisce about for years to come.  A common phrase when you get together will be"Remember that time in Costa Rica".  Costa Rica Guy's Trip concierge service will tend to your ever need on every adventure you have on your guy's trip or bachelor party.
Costa Rica Guy's trip travel and vacation planning experts are able to use our wholesale prices to give you, the client, the best deal possible. We specialize in guys trip & bachelor party hosting & offer professional concierge services for your entire vacation experience.
We know how hard it is to find time to have these bonding experiences between guys you consider family. Costa Rica Guy's Trip will make sure that each step of the way and every experience that your group have in Costa Rica will be one that will always be cherished and remember.
Costa Rica Guy's Trip is your best resource for planning each and every detail and adventure of your Costa Rica Guy's Trip or bachelor party. Our airport personal pick up, private transportation services, activities, tours, entertainment, and deep sea fishing charters will allow you to enjoy your vacation with the boys. We will tend to all the details necessary to make your vacation to Costa Rica the most memorable and problem free experience as possible.
For most companies in Costa Rica customer service and communication is not considered a top priority. At Costa Rica Guy's Trip, we normally return emails within an hour and we are available 24/7 during your time in Costa Rica. We will be providing our personal cell phone numbers to allow instant access to a live person. Our personal hosts will be there each and every step of the way to make sure that if any problems arise they are dealt with immediately.
Benefits of Working with Costa Rica Guy's Trip
Our Personal Concierge Service will  ensure you are taken care of from the moment your flight arrives until leaving you at the airport to depart from Costa Rica.
Exclusive discounts on deep fishing charters, transportation, local tours and day trips that we pass onto you
Available about 24 hours a day while you are here for any problems or emergencies
Hosts that are fluent in English and Spanish to help you along the way and make sure you do not get in trouble
Connections to local business owners so you will get VIP treatment during your entire stay in Costa Rica
Owned & operated by a college grad that played college sports and knows how important those moments spending time with the guys was