Costa Rica Vacations for Single Men – When you are single and do not have to worry about your significant other complaining or telling you what to do, the opportunities for travel, adventure and a little pleasure are never ending. You can party all night with whoever you want and do it all the next day. But there are good vacations for single men and there are great vacations for single men, and Costa Rica Vacations for Single Men rank right at the top for guys trips and a Costa Rica Bachelor  Party.
Let's start with the number one reason that people choose Costa Rica Vacations for single men looking to have a great time, and that is the women. Latina women are some of the most beautiful and passionate you will ever encounter, but they do have a feisty and jealous side.  For single men the buffet of women that you will encounter while travelling through Costa Rica are endless.  The best part is you will not only run into Costa Rican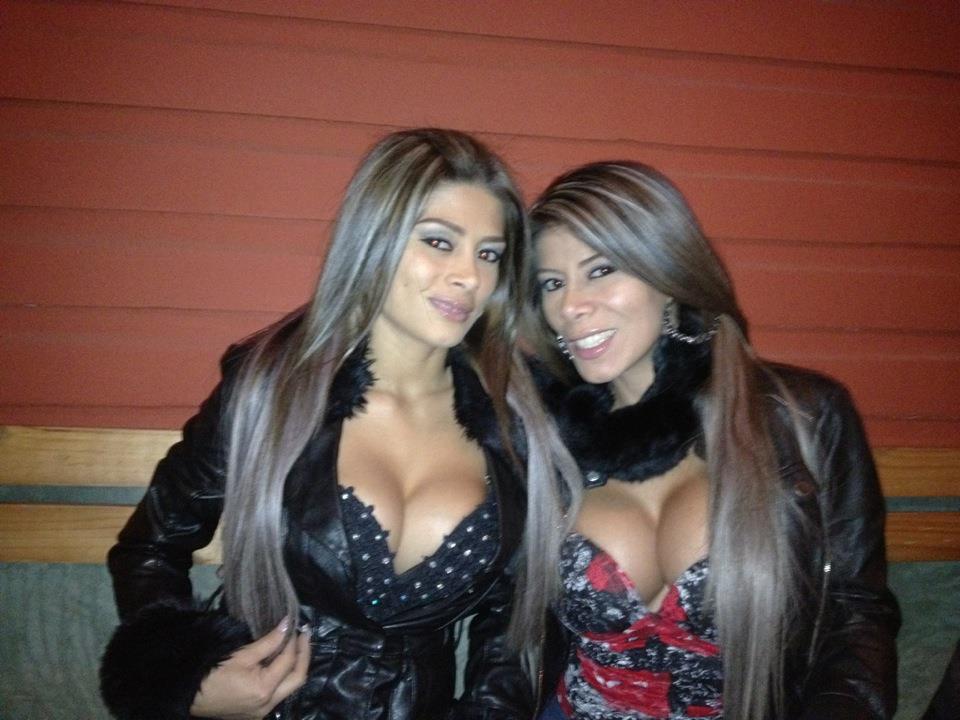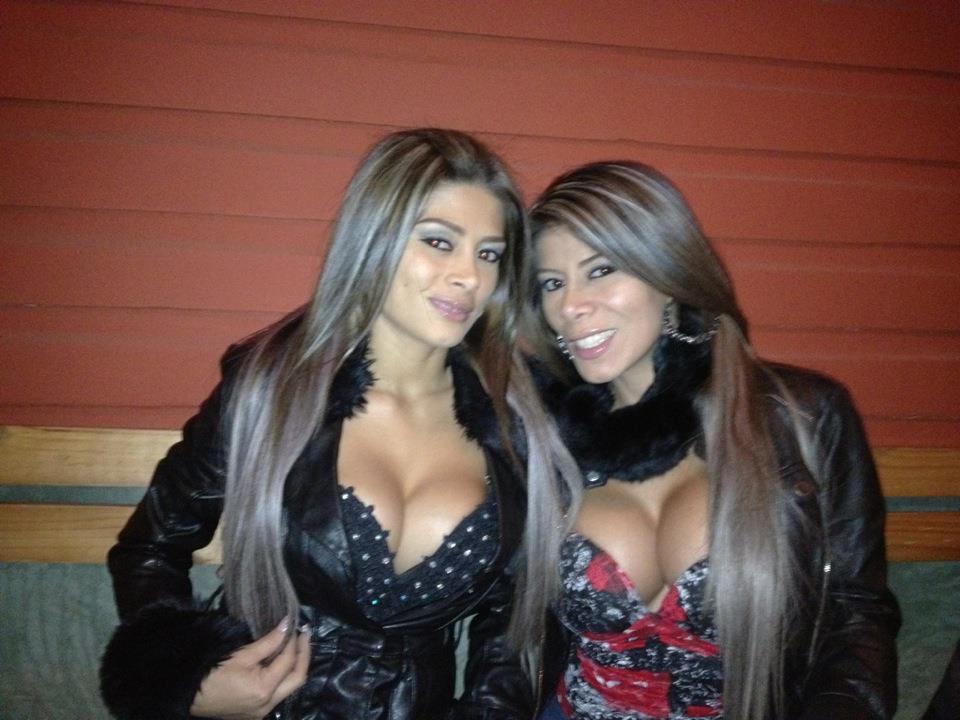 women, there are women from all over Central and South America; Colombian Women, Dominican Women, Panamanian Women….the list goes on and on.
The one thing you need to get through your mind however is that the days in college when you did not have to pay for a girl to come home with you are a thing of the past.  It is about the money. In the bars, discos, malls, corner stores it may be different, but, in only that she may not ask for money up front. No money? Yes, the currency might not be in hard cash in a tit for tat exchange (no pun intended) , the currency may be help with a sick mother, aunt, father, grand-father, child, sometimes in that order and often repeated. The exchange might  be with help to pay a utility bill or you may receive a call in the middle of the night, and she is stranded at some bar and she needs money for a taxi………that taxi might not be coming to your house either.
But when it comes to the working girls they are there for the money and the money alone. Young, old, gay, straight, in a wheelchair, it doesn't matter. In Costa Rica, the majority of the working girls – sex social workers – are not in the Hotel Del Rey, Beatle Bar Jaco, Hotel Cocal, Beetle Bar Costa Rica, Blue Marlin Bar and massage parlors to get laid, for the sexual experience. It's all about the money. Most of the women in Costa Rica that you will be encountering at the most popular destinations on Costa Rica Vacations for Single Men are working for a living in the sex industry. Do not think to yourself that "I will not need to pay for the women, I am going to use my good looks to get them to come home with me for free." If you have not learned it already in life you will……. pussy always costs money.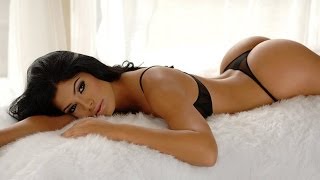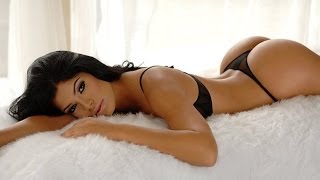 When you are not out all night and chasing tail, or gambling at one of the many casinos in Costa Rica you can enjoy the adventure of Costa Rica.  At Costa Rica Guy's Trip we encourage you to enjoy everything that Costa Rica has to offer for your guys trip or Costa Rica Bachelor Party.  We know that the women and Costa Rica night life are intense and it can leave you wanting to rest during the day but taking an ATV tour or zip lining through the Costa Rican rain forest will get that adrenaline pumping and make sure you stay awake…..at least until you are laying down with your next woman that night.
Costa Rica Vacations for Single Men are everything you could ask for and more.  Day time adventure and night time utopia.  Let Costa Rica Guy's Trip help plan the ultimate get away.  Also make sure you get a copy of The Guy's Guide to Costa Rica it is the only resource you will need for details about the Costa Rica night life, holding a Costa Rica Bachelor Party, and having a great time on your Costa Rica Vacations for single men.