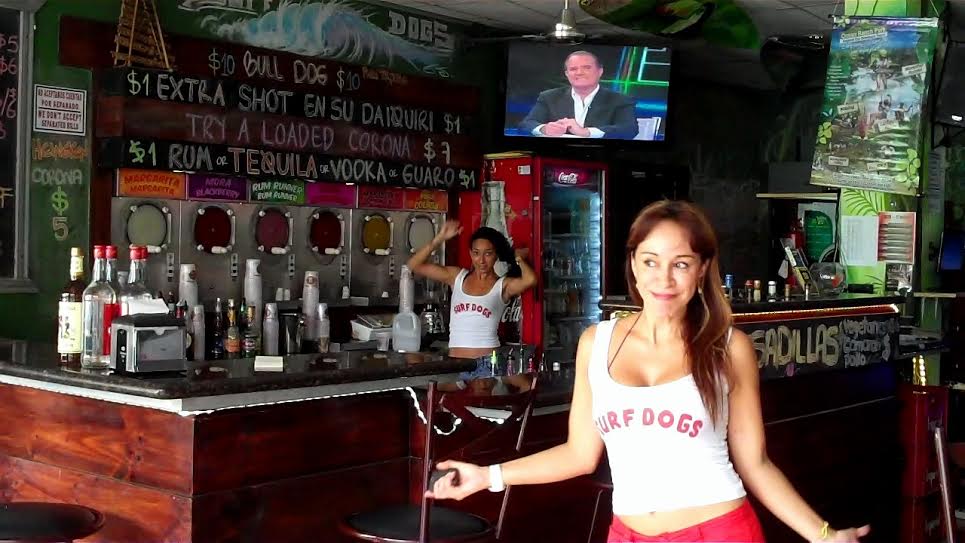 We Love To Work & We Love Where We Work
There is no better place in the world to have a guy's trip or bachelor party than Costa Rica
Most of the members of the Costa Rica Guy's Trip team came down to Costa Rica more than 5 years ago and decided to stay. The rest of the team grew up here.
There is a reason why people flock to this country and why the president of our company decided to now call it home.
There are so many activities to take part in that you can only find in this part of the world and the flight to Costa Rica is not that long, so why not get that passport and head to the land of "Pura Vida" or Pure Life.
The beaches are gorgeous. The waves are pumping most days of the week. The people are friendly. The women are drop dead gorgeous. And pretty much anything goes.
Contact Us Today!