When you feel like dipping in the pool of self-indulgence with no one really bothering to judge you, just let loose and enjoy every slice of pleasure coming your way. So whether partying,  gambling, stripping, and alcohol are your ideas of a good time,or you want to try your hands at sport fishing, water rafting for an adrenaline rush. There are more ways that will make you to lap up entertainment in the truest form with its lush greenery and pleasant weather. From US or Canada, flights take something around 4-7 hours to let you reach Costa Rica and have your share of fun! This is why more and more people are choosing a Jaco Bachelor Party in Costa Rica.
Get Your Free Costa Rica Bachelor Party Guide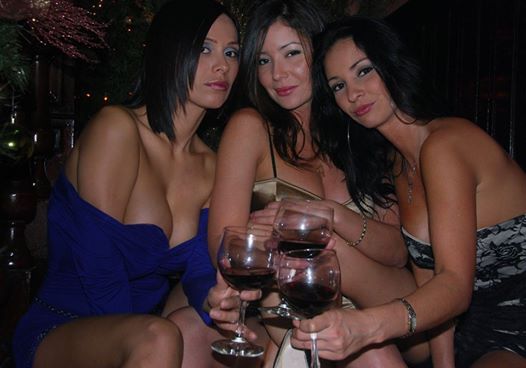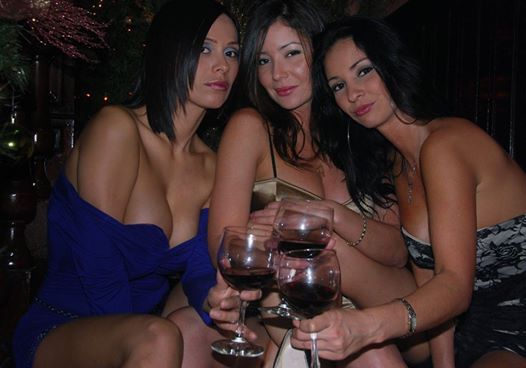 In Costa Rica, you can put up in swanky hotels, lovely condos, awe-inspiring villas, private that are close to the ocean and it won't be too taxing on your pocket. You can grab the e-book that guides you on the water sports that you can enjoy, recommends the best places that you can go for partying, gambling and more! Do not miss the Hotel Cocal on a Jaco Bachelor Party that acts as the beehive where the stunning women are available for offering awesome companionship to men who are looking for having a night time of fun.
Are you looking for making your Jaco bachelor party – a night to remember in Costa Rica with your expenditure doubling up the fun factor? During a Jaco Bachelor Party in Costa Rica, your dollars will be utilized in a better way than Las Vegas. So if it is a few days where you want your self-indulgence to go uncensored, be wild, tuck away those morality scruples and have fun to your heart's extent Costa Rica is the ultimate place to be! Las Vegas, which is one of the noted destinations for bachelor parties, has everything on offer from strip clubs, casinos, various happening zones offering gratification to all pleasure-seekers, but it becomes a very taxing affair on the pocket. This is why more and more people are choosing a Jaco Bachelor Party over Las Vegas.
Know more about why a Jaco Bachelor Party in Costa Rica is the ideal destination From soaking in the essence of the lavish amenities in penthouses to partying hard after the sun goes down, fun-filled, unforgettable days become a hell lot crazy affair! Start planning your Jaco Bachelor Party today. 
Get Your Free Jaco Bachelor Party Guide
A Bachelor Party with Costa Rica Guy's Trip
You and your group will be set up in a luxury house in Jaco during your stay in Costa Rica
Connections to local clubs & bars so you will get VIP treatment during your entire stay in Costa Rica
Hosts that are fluent in English and Spanish to help you along the way and make sure you do not get in trouble
Connections to local sport fishing charter & tour operators to ensure low prices
We will help with all the details of the bachelor party celebration night and entertainment
You can include a stay in one of the bachelor friendly hotels in San Jose (Del Rey/Sportsmens Lodge)