Casa Britto
Escazu, Costa Rica
7 Bedrooms, 3 Bathrooms
Casa Britto is an elegant residence situated on a hillside with spectacular views of the Central Valley, a 15 minute drive from the center of San José, the capital city. Escazú has developed from a traditional colonial town to the most fashionable suburb to San José, offering a great selection of shopping, restaurants and night life.
The Property Managers are available on standby to assist you throughout the rental period. Maria, the Maid, and Pablo, the Gardener, work Monday to Friday. The maximum capacity of Casa Britto is 14 guests. For larger groups we can co-ordinate with Hotel Casa Cristal, www.casacristalcr.com, a top ranked boutique hotel, situated 200 meters from Casa Britto.
Escazu is known as the area where gringos live. It will seem like you have not left the comforts of home. It is only about a 15 minute drive from the booming nightlife in San Jose where you can hit the casinos, bars, night clubs, and other extracurricular activities.
After spending a little time in the capital of Costa Rica you will be have your private transportation take you to your next destination. The beach is only about an hour and a half from your luxury house on the outskirts of San Jose.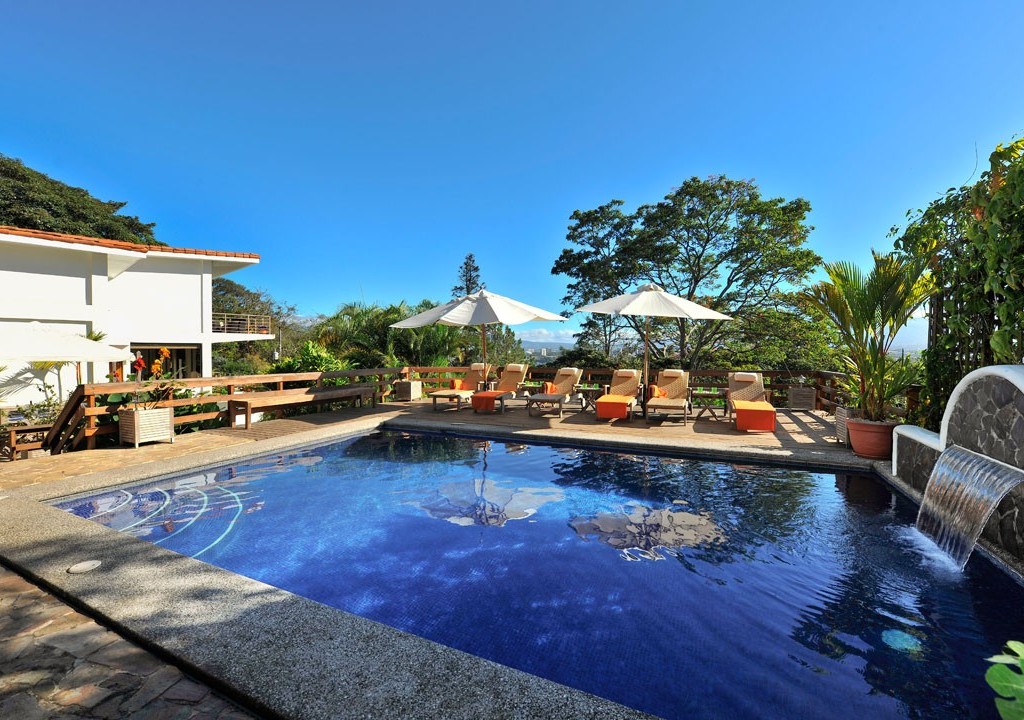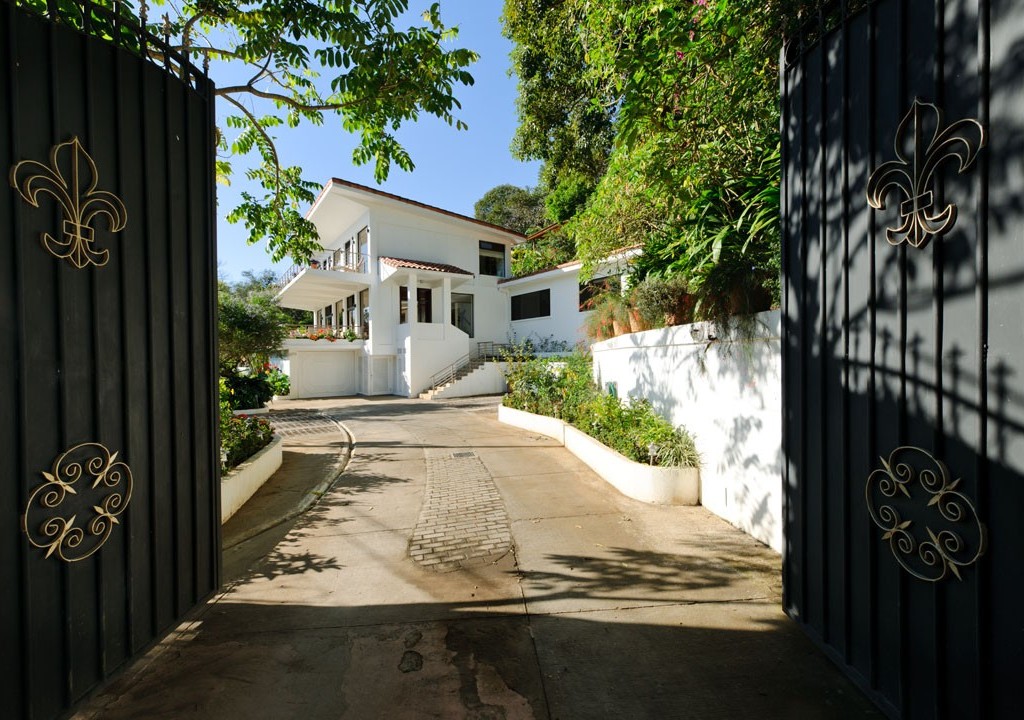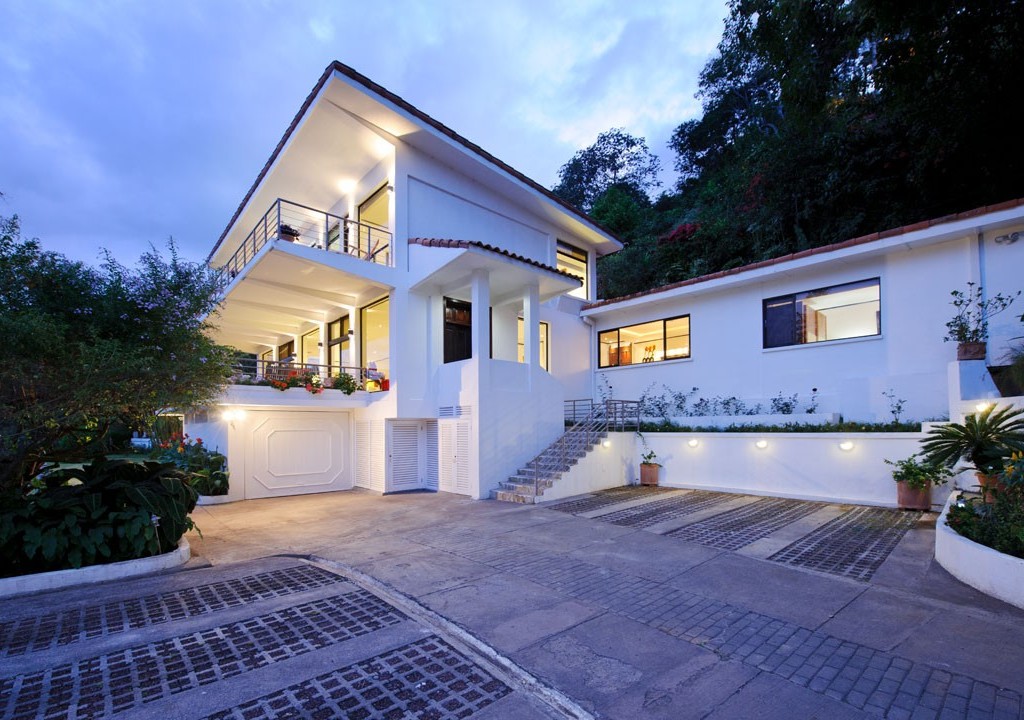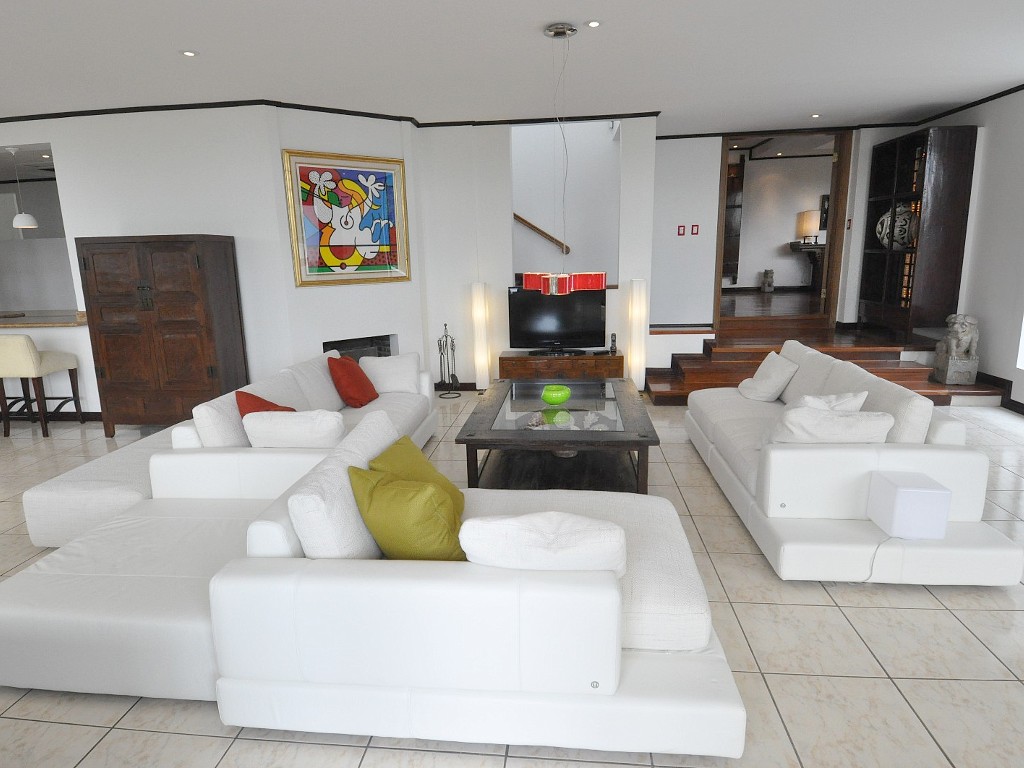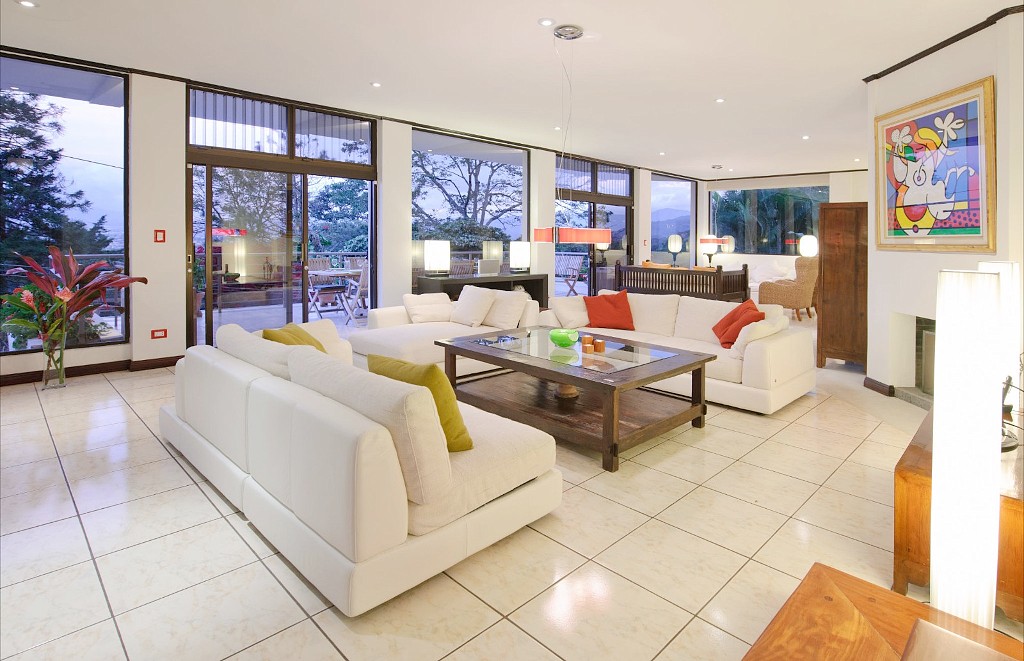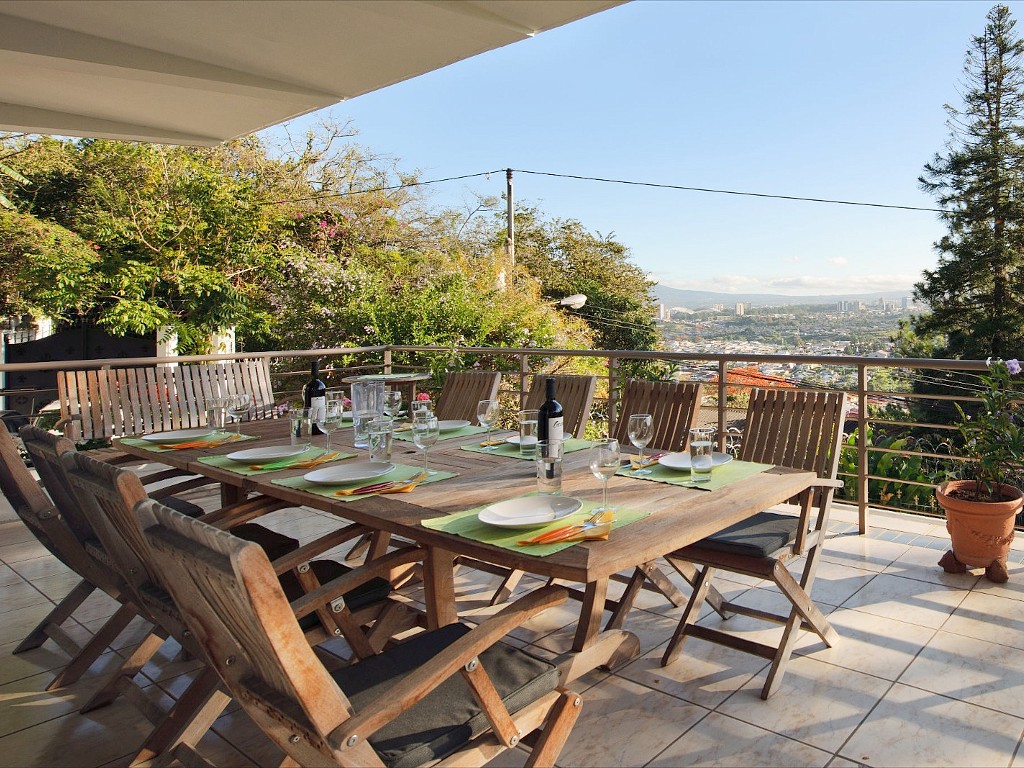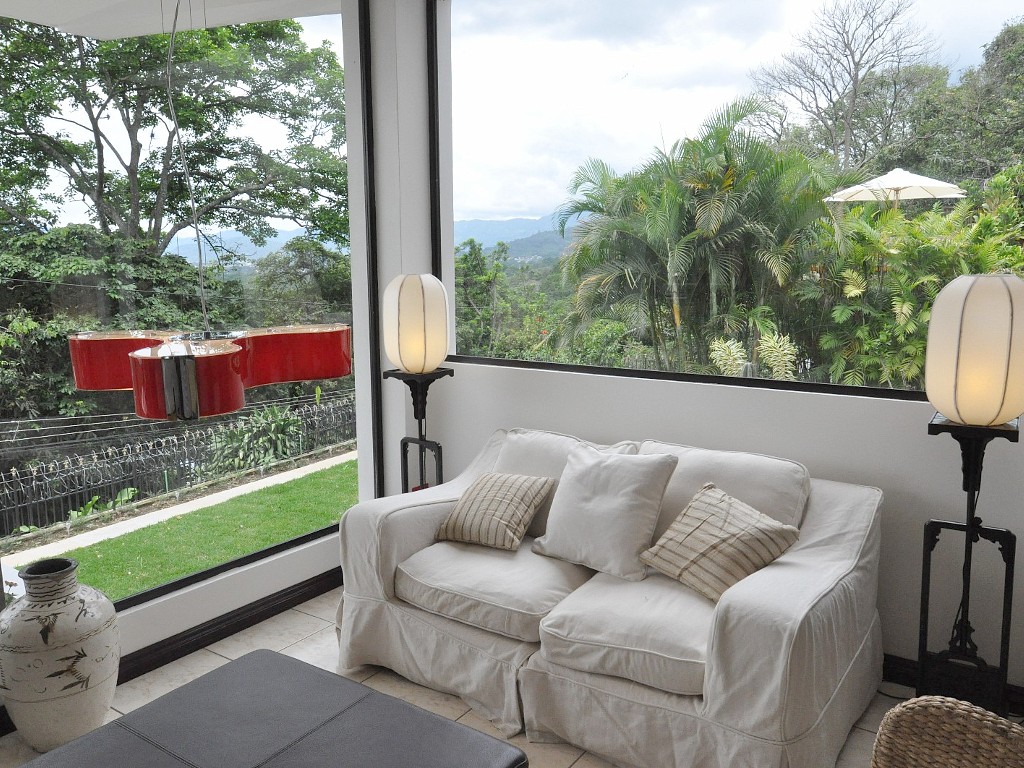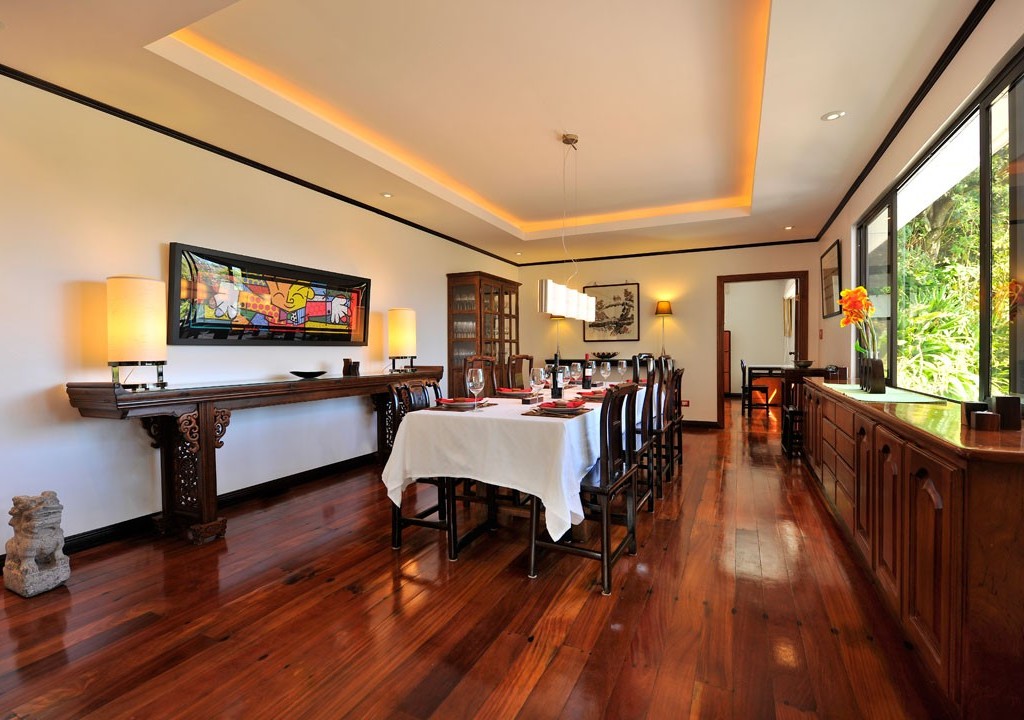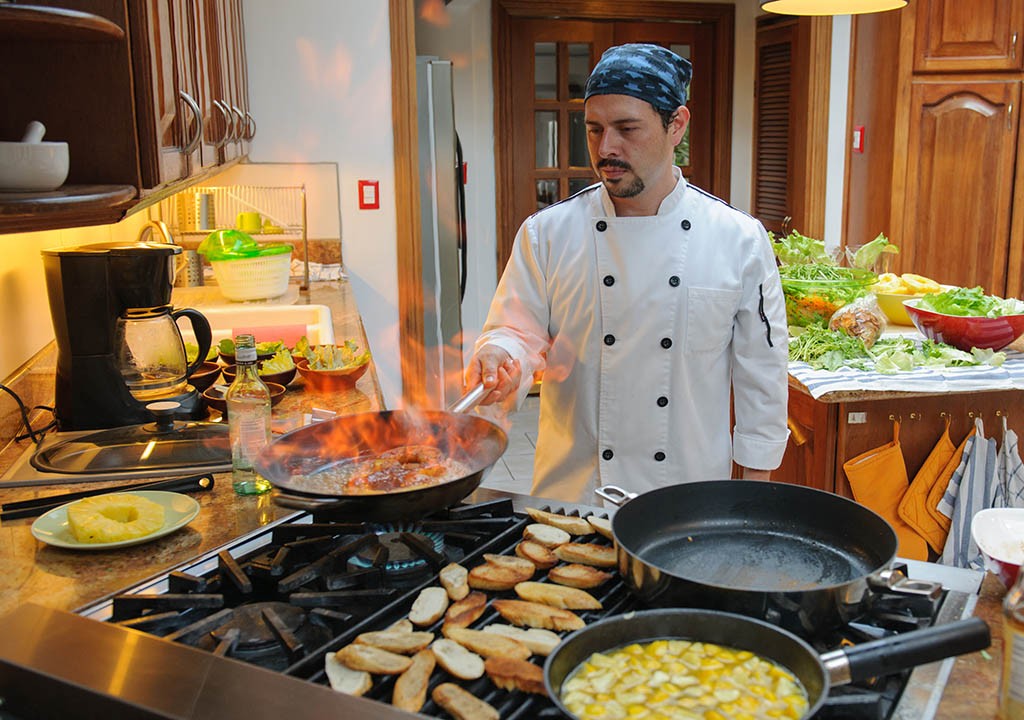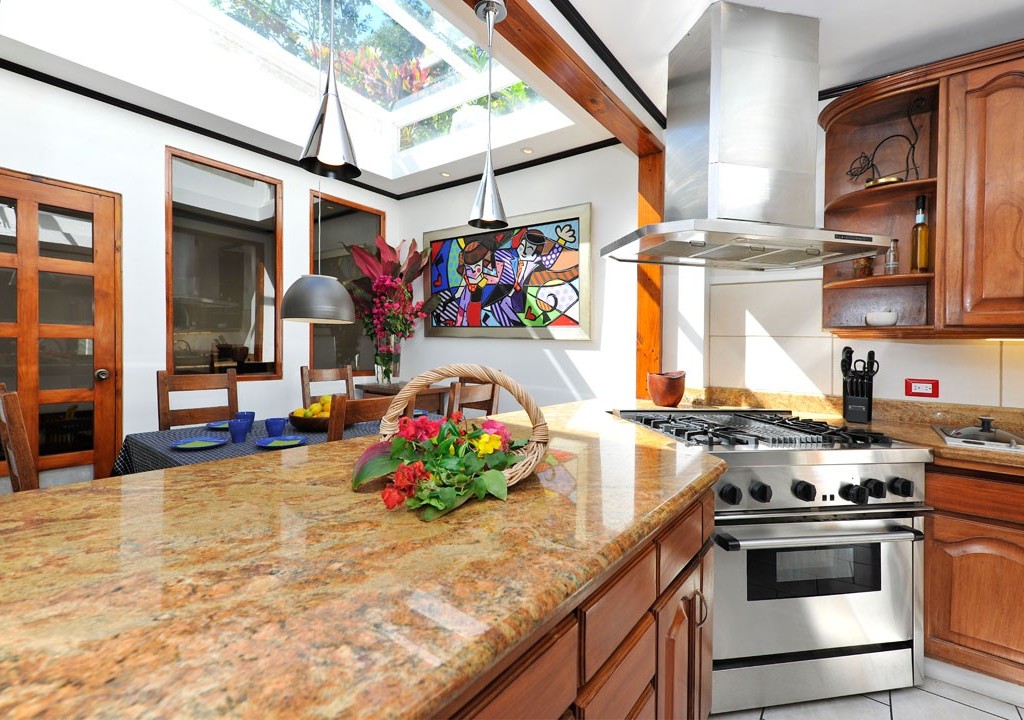 Incredible views of the Central Valley and only 15 to San Jose night life
Maid and maintenance man on call during your stay
Located in Escazu known as an expat friendly area for living and day to day life
Incredible pool area to entertain your guests with extreme privacy