Casa Escazu
Escazu, Costa Rica
4 Bedrooms, 4 1/2 Bathrooms
Casa Escazu has it all. A large 4 bedroom, 5 bath home with a carport garage, movie theater, pool table, swimming pool and Rancho. At the front entrance is a large electric gate with a call button and video camera surveillance.
This is the perfect location to enjoy a night or two in the San Jose ares with the boys. Shoot some stick, chill by the pool, or BBQ in the backyard with a few of the girls from around town. It is pure luxury and comfort in the heart of Costa Rica.
The property lines are marked by a large concrete wall on the north and south side of the property and streams on both the east side and the west side. The incredible view include the mountains and the Central Valley below.
Escazu is known as the area where gringos live. It will seem like you have not left the comforts of home. It is only about a 15 minute drive from the booming nightlife in San Jose where you can hit the casinos, bars, night clubs, and other extracurricular activities.
After spending a little time in the capital of Costa Rica you will be have your private transportation take you to your next destination. The beach is only about an hour and a half from your luxury house on the outskirts of San Jose.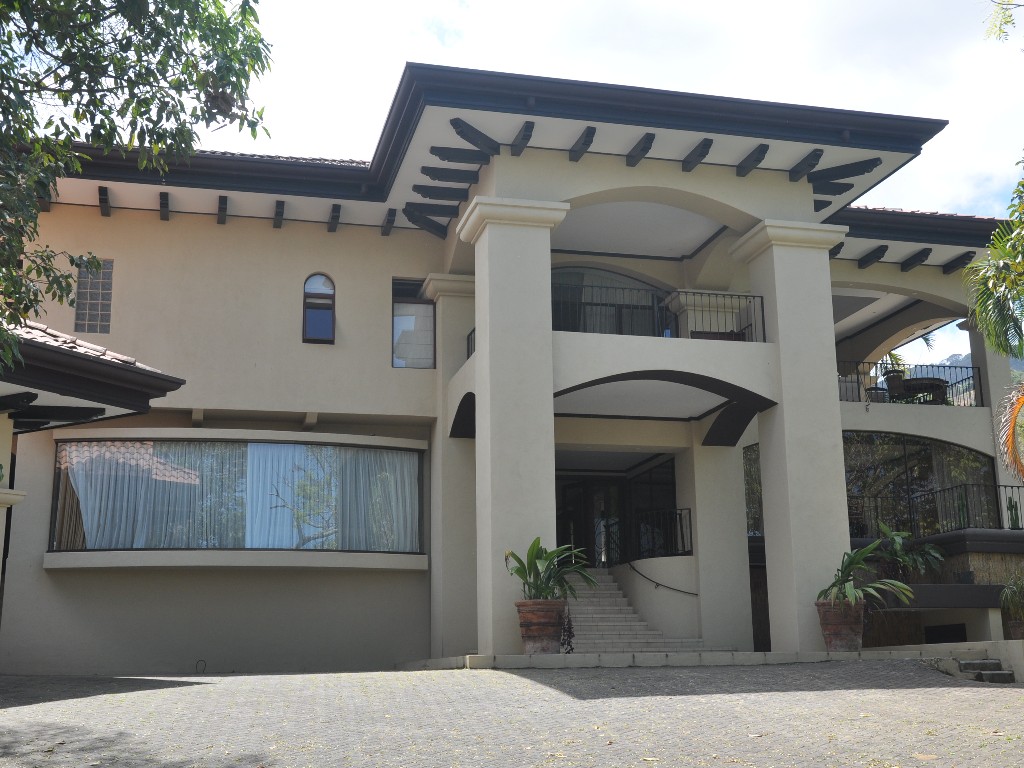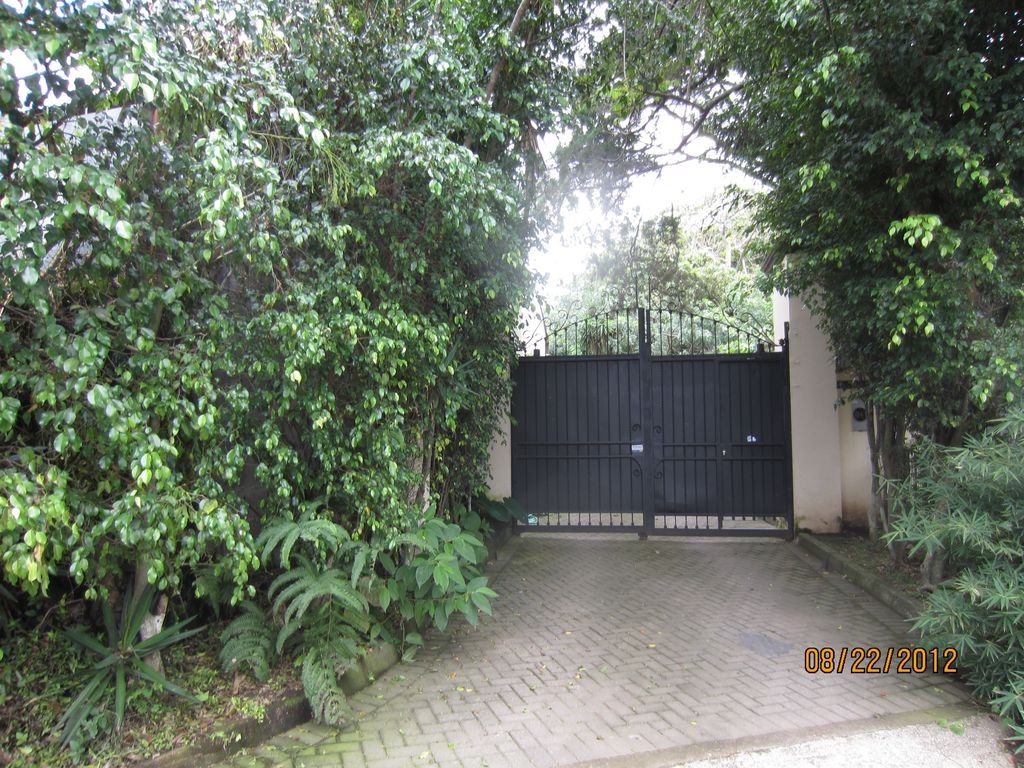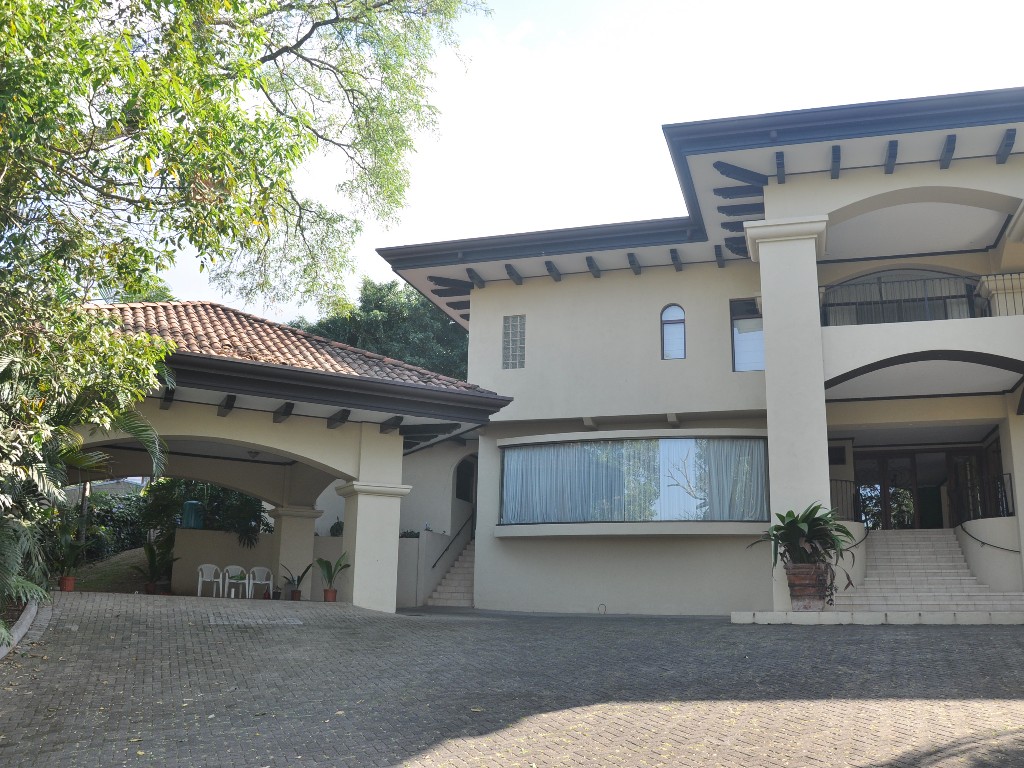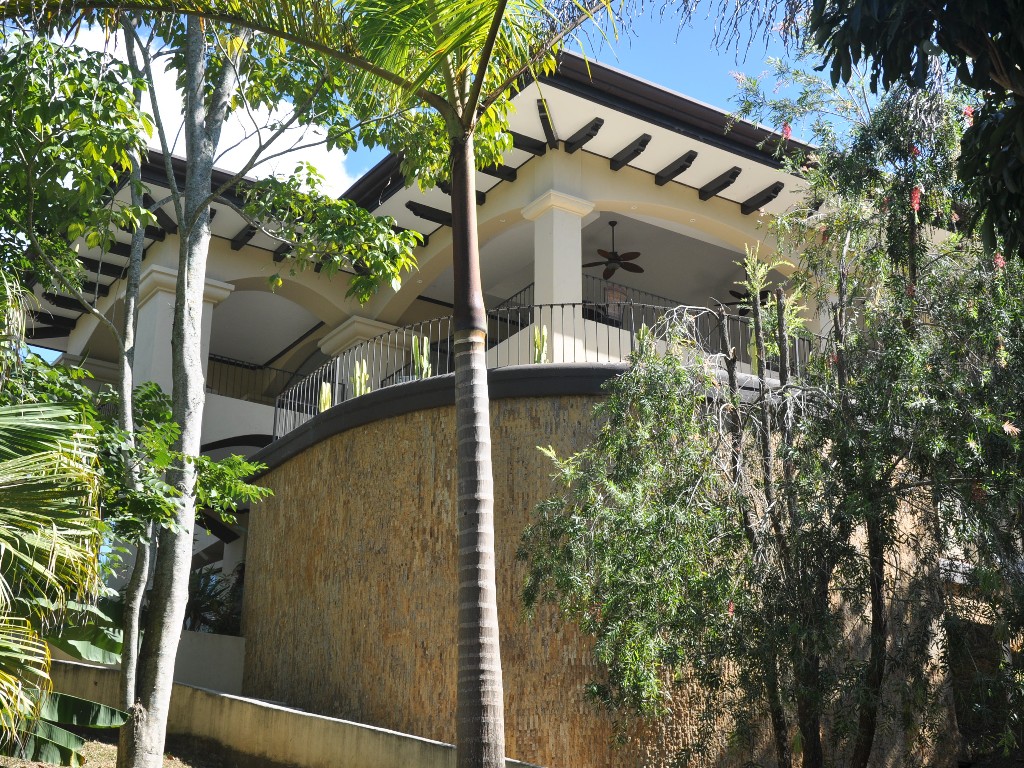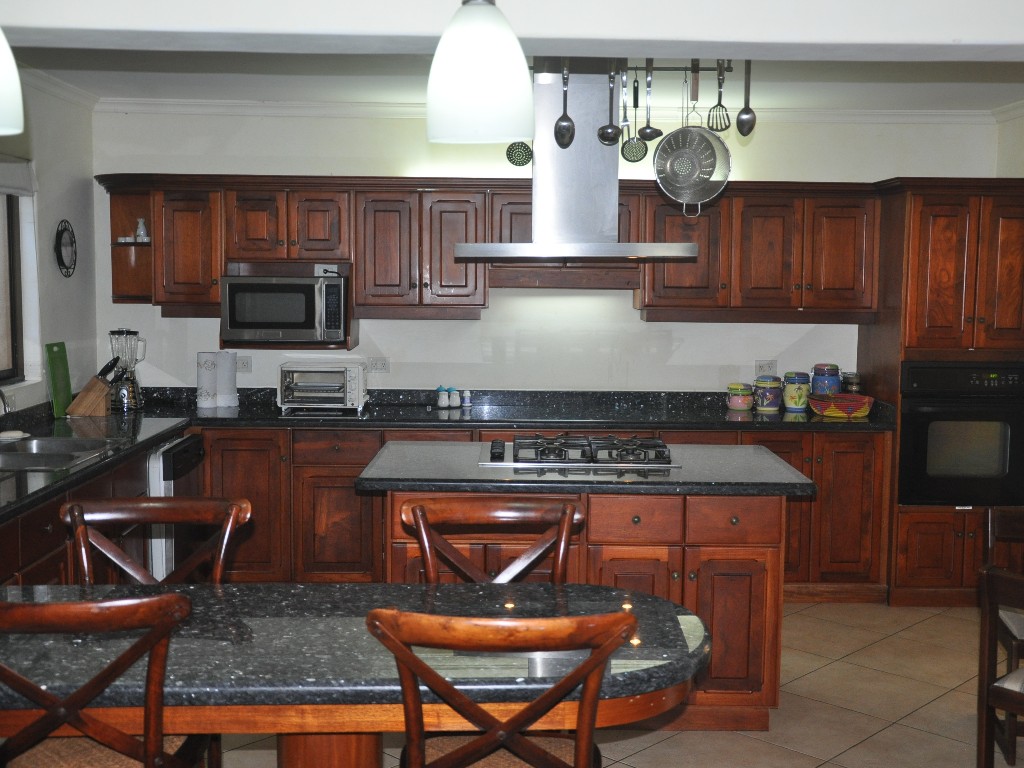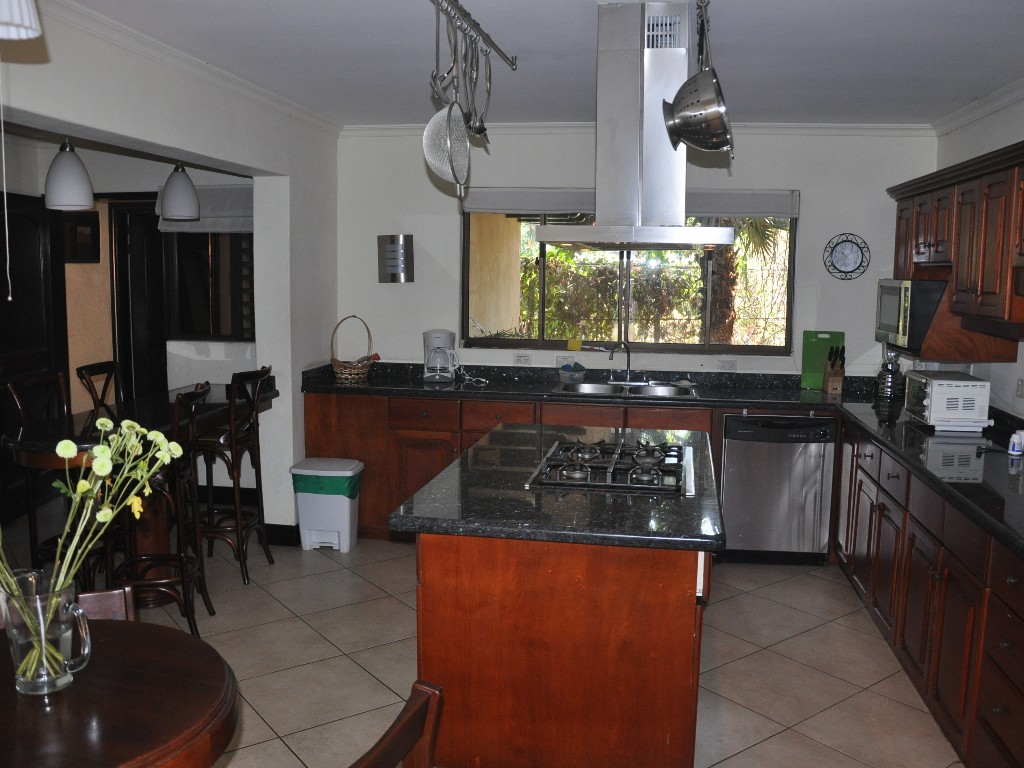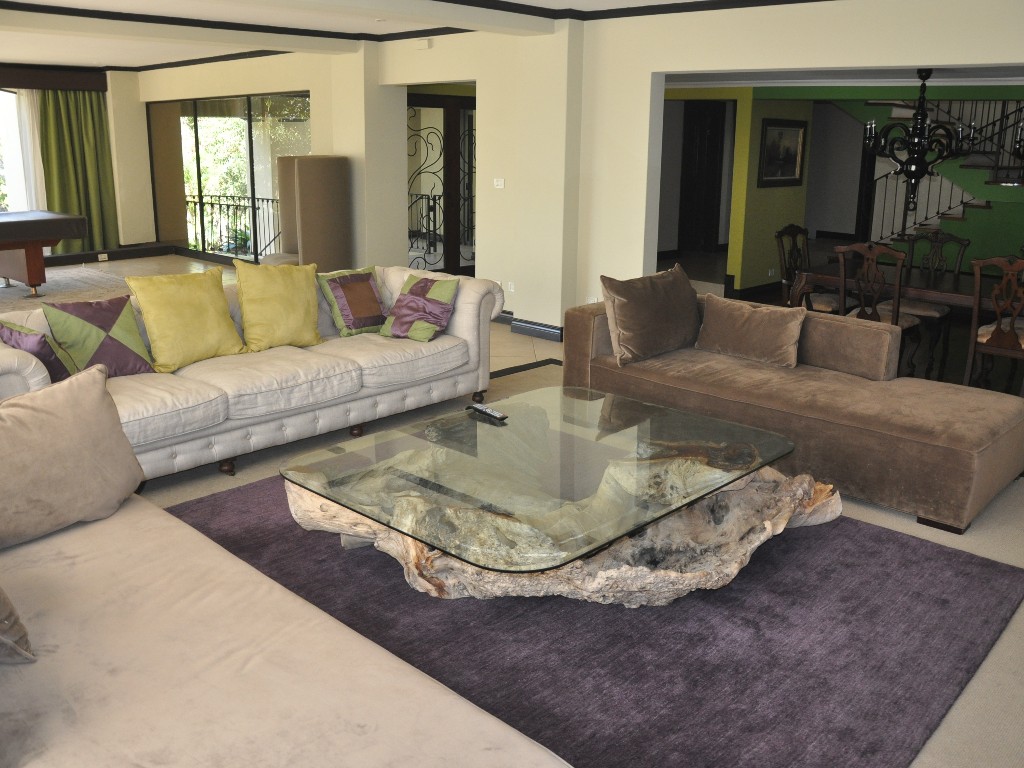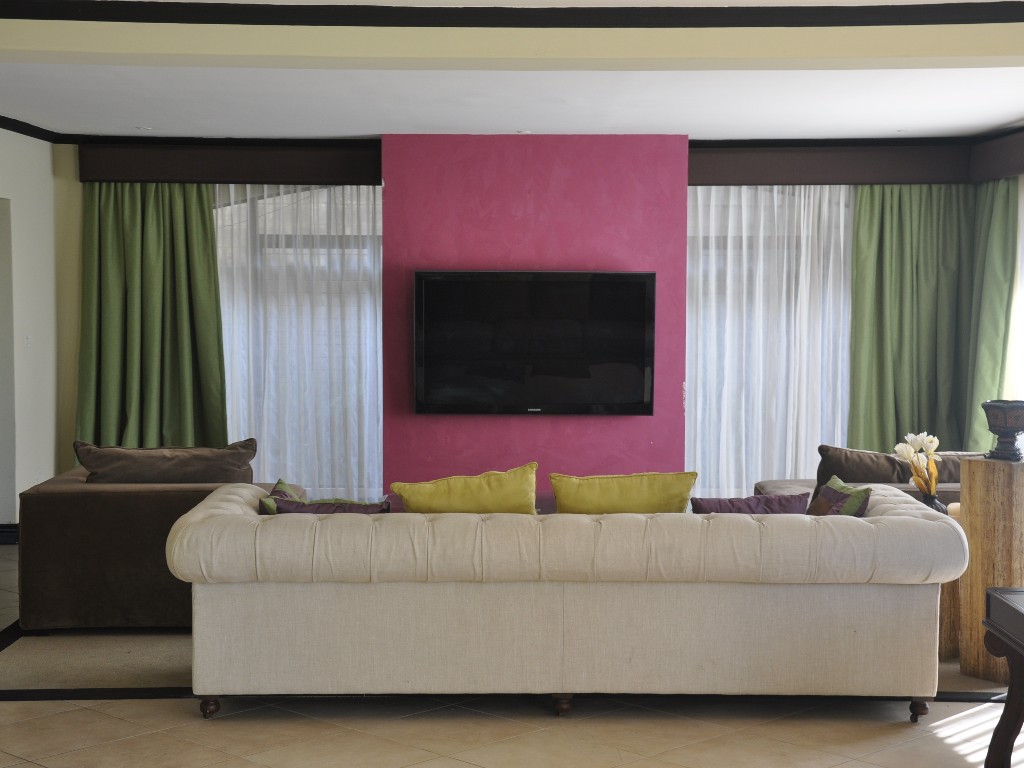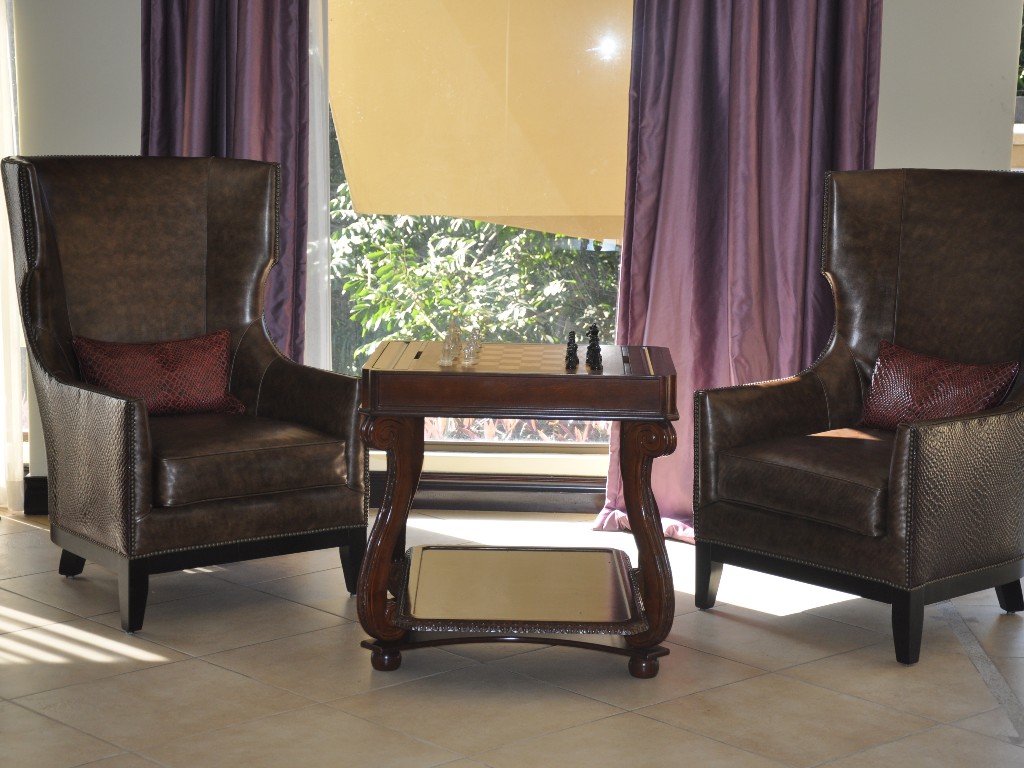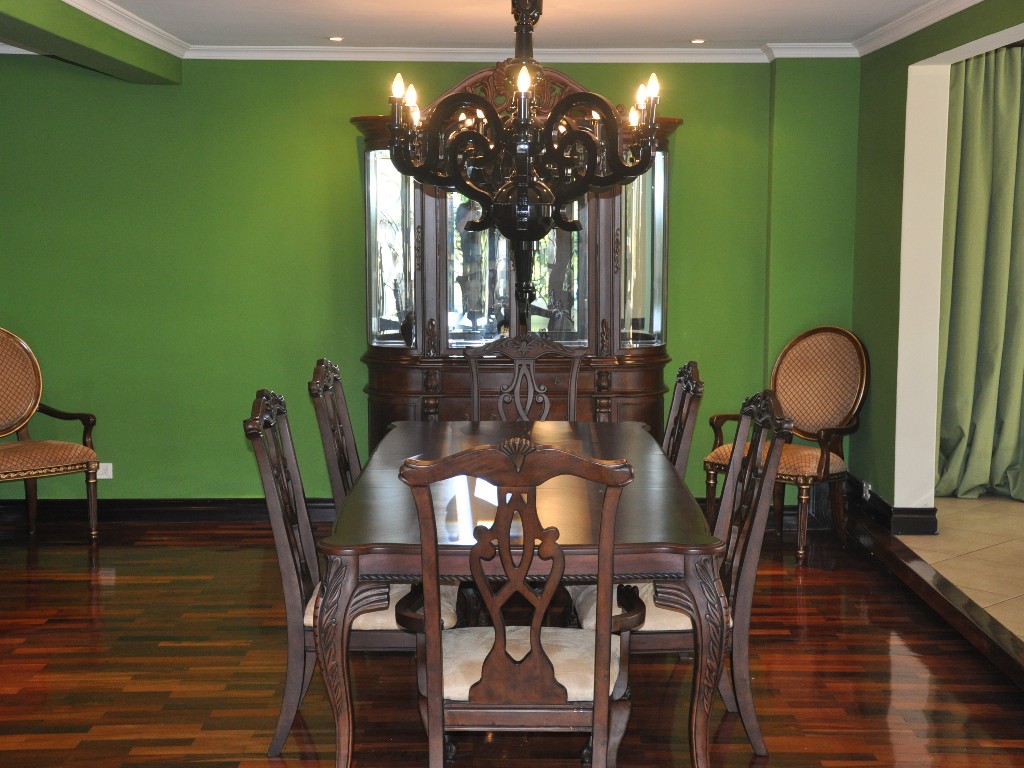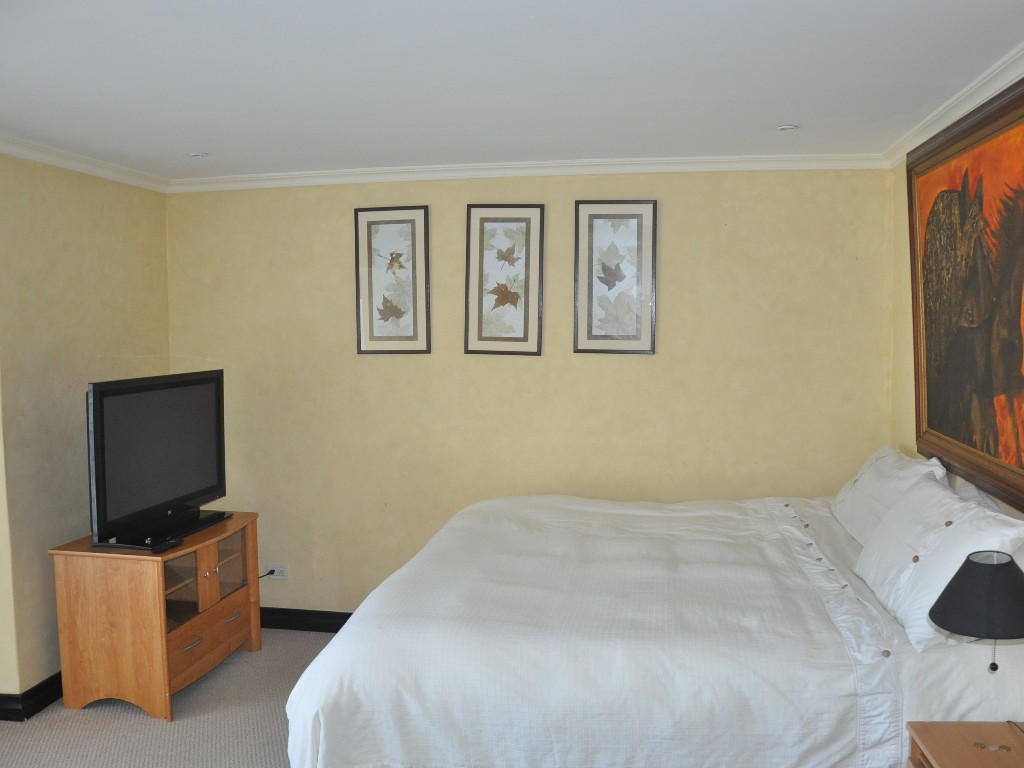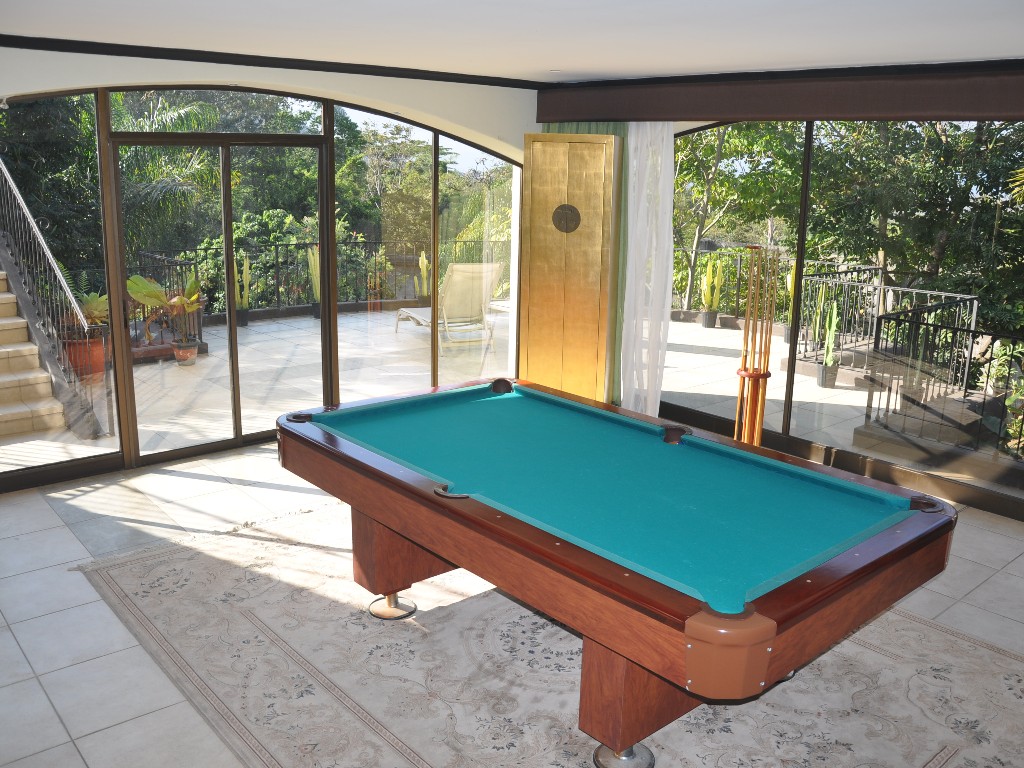 Incredible views of the Central Valley and only 15 to San Jose night life
24/7 security to ensure the safety of you and your guests
A perfect guy's party house movie theater, pool table and Rancho
Incredible pool area to entertain your guests with extreme privacy