Castillo Del Mar
Playa Hermosa
3 Bedrooms, 3.5 Baths, Swimming Pool
"Castillo del Mar" came into reality when a guy on a fishing trip decided to stay in Costa Rica. After 3 years this custom home was built and it was worth every penny invested. The location fronts a beautiful black-sand beach (Playa Hermosa) which provides water sports like surfing and boogie boarding, as well as relaxing on the beach.
"Castillo del Mar" is located next to a wild-life sanctuary & turtle hatchery so it is very quiet. While at this lovely vacation rental, you may use the incredible pool which is part of the incredible gated community.
It is only a ten-minute drive to the beach town of Jaco containing a variety of restaurants, bars, shopping, and access to fishing, tours, zip lining, golf, and of course incredible night life.
The house is perfectly located outside of Jaco so you will feel safe and secure but be close enough to the action to take the quick trip into town for the fun you have been looking for on your guy's trip
This incredibly furnished 3 bedrooms and 3 1/2 bath house has a fully equipped kitchen, air conditioning, washer/dryer, cable TV, outdoor grill, large community pool, iPod connection, and 24-hour security.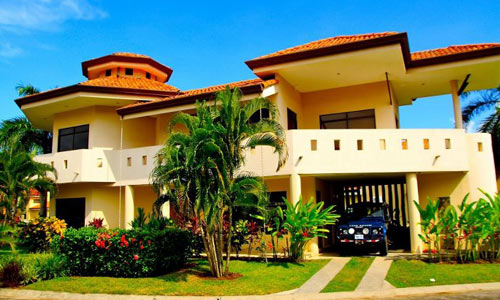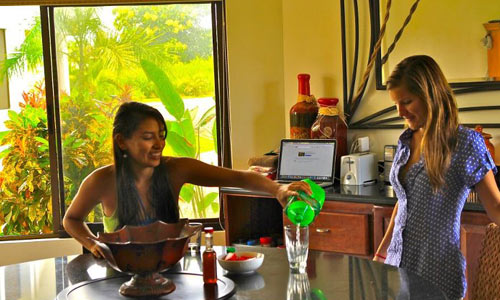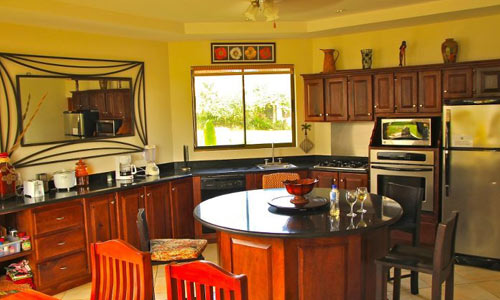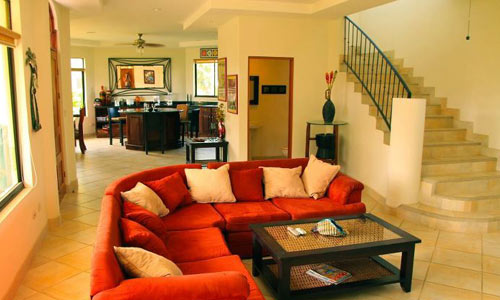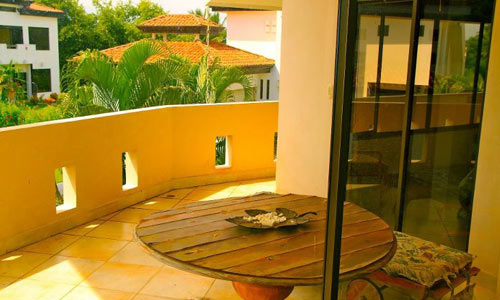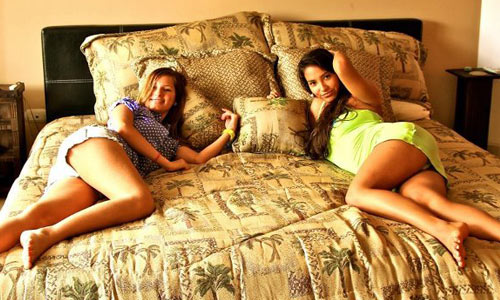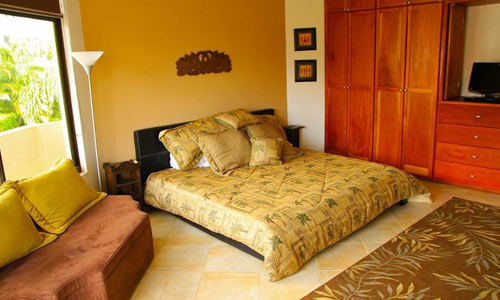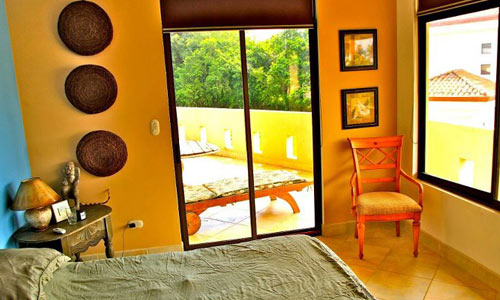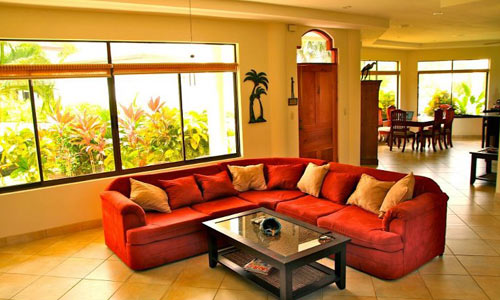 Located only 10 minutes from the action in Jaco, close enough so it is right there and far enough away to have privacy
Outdoor Grill, Access to Pool, Right on the Beach, Fully Furnished
Open your doors and surf one of the best breaks in Costa Rica
24/7 security so you will feel comfortable at all times