Esterillos Mansion – 20 minutes to Jaco
9 Bedroom / 11 Bathroom
Sleeps 25
This award-winning mansion is located in a quiet and secluded fishing village 15 miles south of Jaco, so it is close to the action and far enough away to give you privacy. The house sits on a hillside just 225 meters from the beach and offers one of the most amazing views of the ocean along the entire western coast of Costa Rica.
You can enjoy a short walk to the beach where you can put your feet in the sand, play in tide pools, snorkel, swim or surf. You can also charter a world-class fishing tour in nearby Quepos or Jacó, or join up with one of the local fishermen right in Esterillos Oeste.
The ocean waters are teeming with Snapper, Jack and a variety of other delicious fish for the avid angler. A short drive will lead you to Jacó for shopping, dining, and great night life including beautiful women and fun bars and clubs.
A 40-minute drive in the opposite direction will take you to Manuel Antonio, the most popular national park in Costa Rica, where you can enjoy hiking and swimming and experience a diversity of wildlife.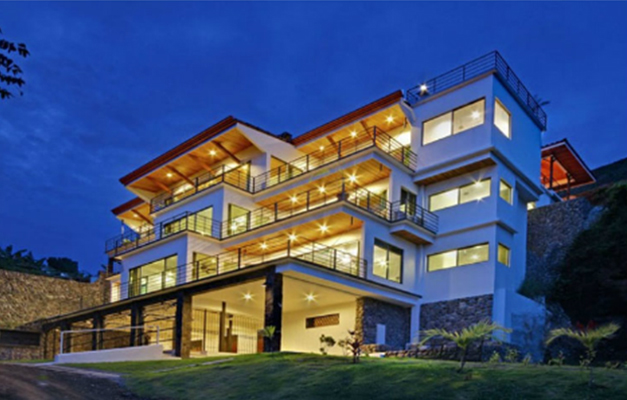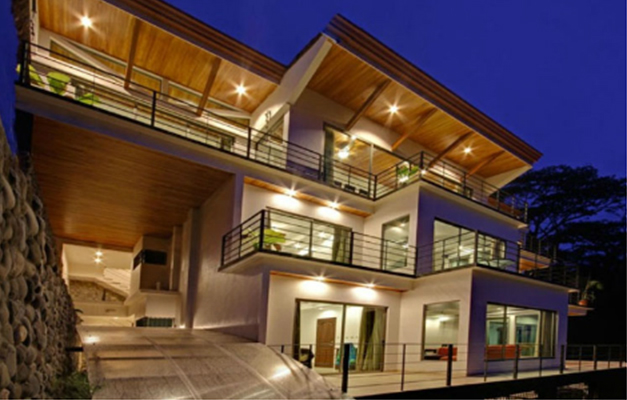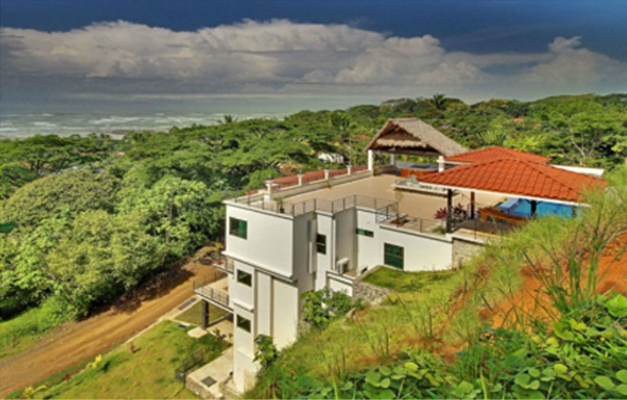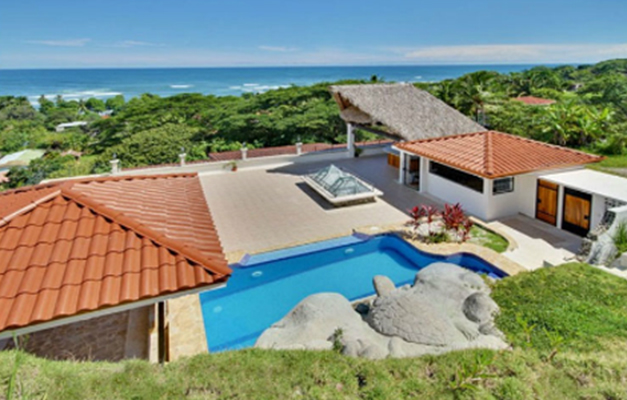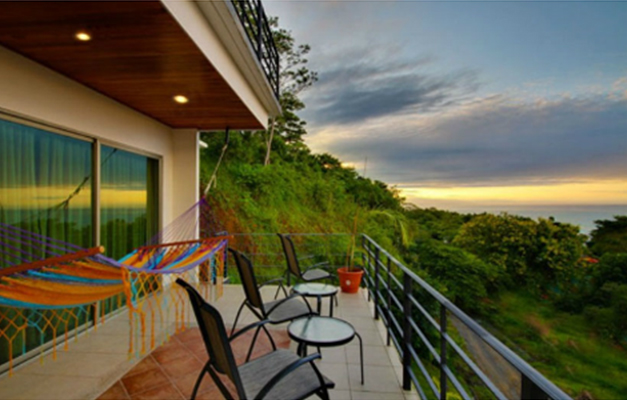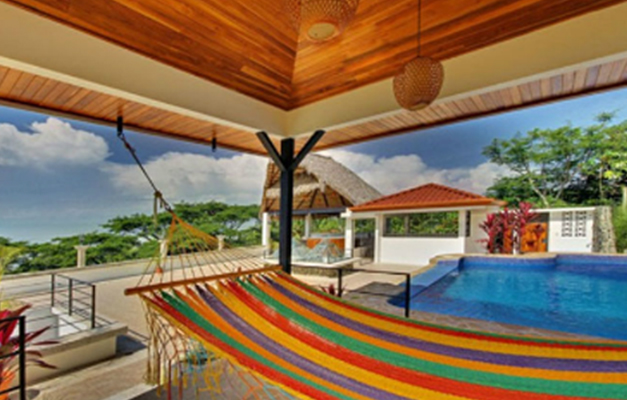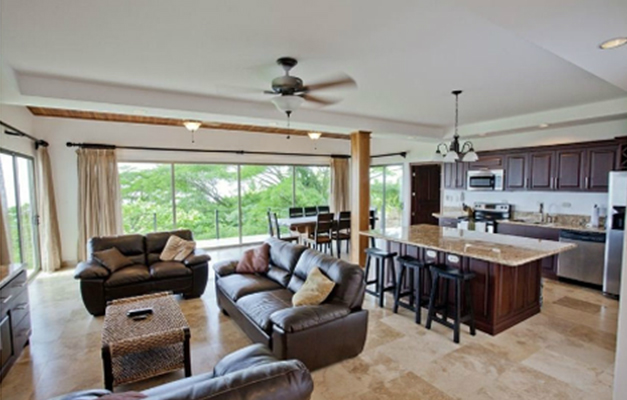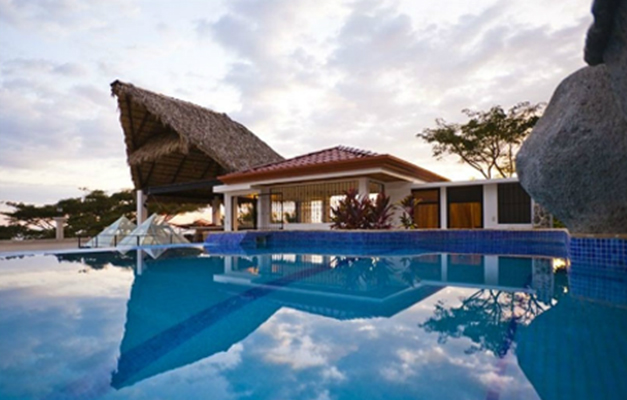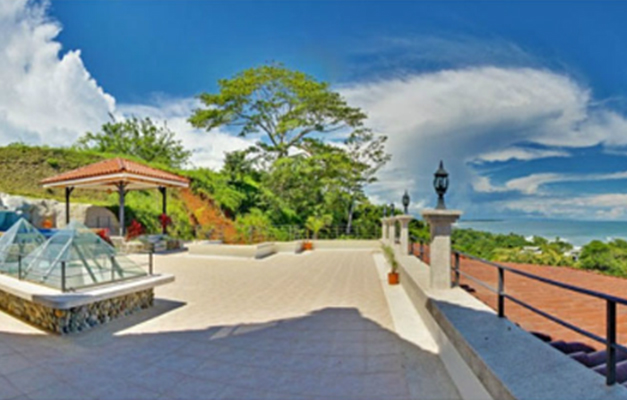 Perfect house for a large group of guys
Located in between Manuel Antonio and Jaco so you can visit both very easily
Very private giving you the ability to enjoy yourself without having to worry about disturbing neighbors
View of the Pacific Ocean that most people say ranks in their top 10