Costa Rica Bachelor Party – You may have planned to visit Costa Rica, and if you have been there, you know what makes it famous: tourism and sex tourism. Jaco and San Joe are that major cities where you could be wishing to go thanks to the tourist attractions and plenty of women available. Being a tourist town, Jaco might be expensive owing to the enormous number of visitors, hence the reason why people opt for San Jose. You will have the best warm up at the beaches with the view of Latinas in Jaco, but it is likely to get steamy in San Jose.
Unlike in most countries, you need not worry of the authorities when picking the girls, as it is legal. However, you need to keep within the agreement or risk spending some time in police custody. While you are out for pleasure, they are in for business, unlike you, the least time they take per client the better, but they are known to keep the promise. If you are looking for prostitutes in Costa Rica, consider the following: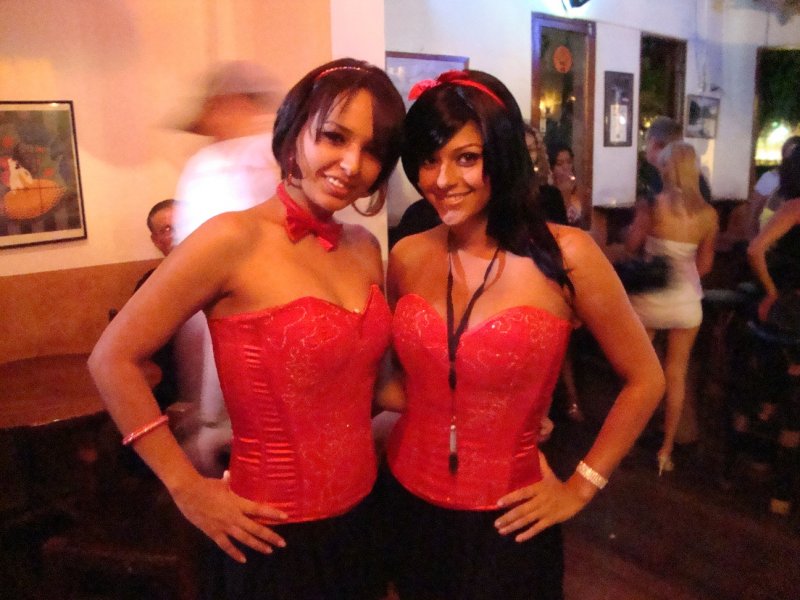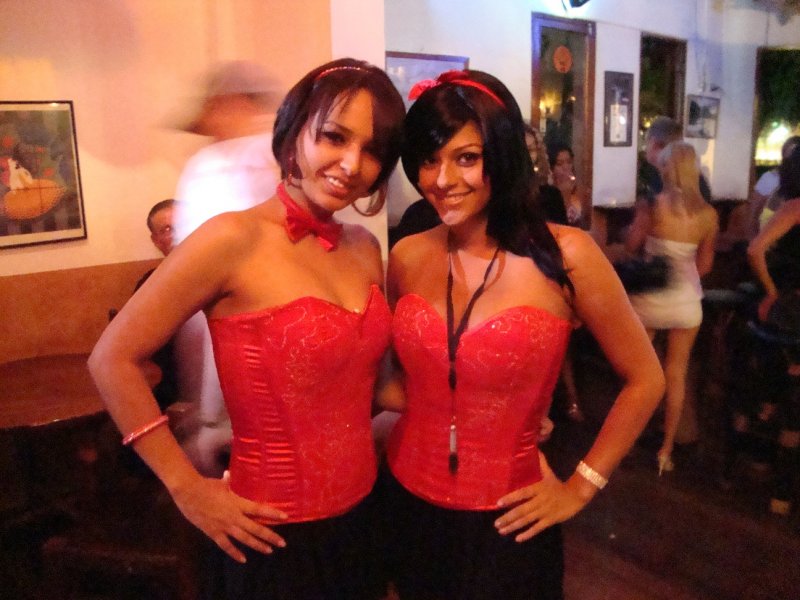 Sportsmen Lodge
When it is time to catch the match and get some action afterward on a Costa Rica Bachelor Party, the sportsman's lodge gives you plenty of beauties. Located in a top-notch place of San Jose, the joint attracts bachelors often seeking for some company and comfort. You cannot miss a working girl on every table, hence not likely to struggle to get one. It features a stylish, relaxed yet upscale setting that gives you not only ambiance but also a wide range of tasty Tex-Mex meals.
You can catch up with the beauty of your choice anywhere from afternoon until midnight when the club closes. It is yet to find a match for its nightlife and the lively women. You need not wait until the weekend as every day comes with extraordinary surprises. They will always make the first move as you watch the game, and you could be the next client.
Hotel Del Rey
While experiencing a Costa Rica bachelor party, you do not have to walk the streets looking for brothels to get girls. Hotel Del Rey is known for prostitution, more than any other joint. The Latinas in this hotel are duped the best, and you could bear the testimony on your visits. They understand the place and know what it takes to liven up your holiday. If you have a party, invite them, and you rest assured to tell tales of the hotel, perhaps in a coated version that excludes prostitution. Almost every girl in the sports bar or the casino is a prostitute waiting for your call.
Hotel Cocal and Casino
If you are looking for pleasant seafood, an ambient Casino and preposterous nights in a muggy company, Hotel Cocal & Casino should be your next destination for a Costa Rica Bachelor Party. It is the definite place where you can relax after a day full of surfing, tanning, and hiking. It comes with pulsating nightly pool environment, live music, delicious meals and a crowd of women of your choice.