Costa Rica Bachelor Party – When you need to have some time without the typical hassles of your life, Costa Rica ranks high among the travel destinations. Costa Rica bachelor party offers a rare opportunity to immerse into real fun, in the most authentic yet modern settings.
Whether you have gone before or not, you might have heard of the Beatle Bar Costa Rica that sits 100 meters from the Monkey Bar. It has for a long time attracted unpopular reputation, hence considered among the most nefarious bars in the place.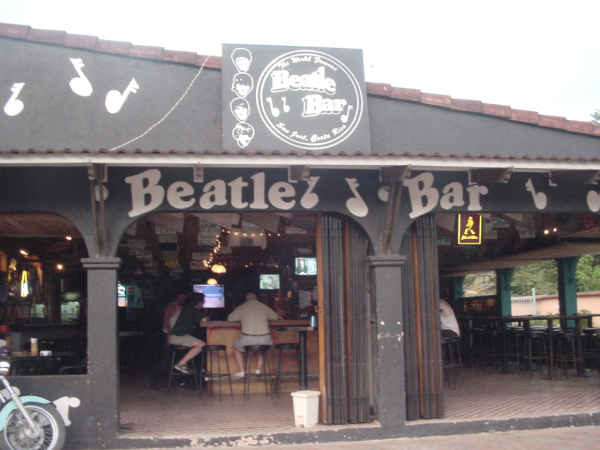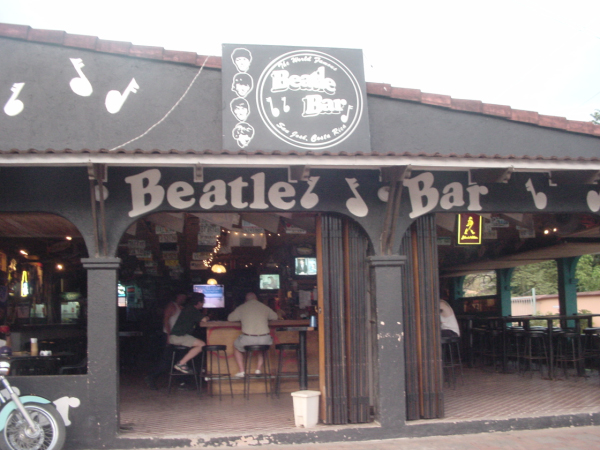 Beatle Bar Jaco has changed from the cool joint for the guest seeking exciting moments with cheaper yet discreet company, to a lively open-air club. Before the renovation of the bar, it featured a drooping appearance that looked a bit unkempt but was not enough to detract visitors. For men, it was perfect hiding place when they needed to keep their friends and wives away from what they did. It was filled with women of varying shapes, sizes, skin tone as well as glamour, waiting to be picked by the next visitor. Some would even make the first move, and trigger a small talk with incoming customers or the lone-seated guests for a "play for play."
Whether you are coming for Jaco bachelor party, or a family vacation, you may feel the difference. The two years of inactivity made the girls seek areas with better fortunes leaving the bar for those seeking time with family and general chats. Hotels such as the Hotel Cocal Costa Rica were the primary destinations for the Latina, as they would get the right catch for the nights. With new technology, the girls use text messages to track areas they can get Costa Rica bachelor party groups that have more money to spend.
In a bid to salvage the failing business, the management introduced the cover charges and raised the drink costs, which did more harm than good for the firm. More clients left the club, and so the women, with the Jaco Beach Hotel Cocal in Costa Rica seemingly reaping from 80-100 women a night. Since then, the hotel remains among the best for those looking for a woman. As for the Beatle bar, the renovation work has left a friendly open-air club to catch your favorite music and drink.