Costa Rica Bachelor Party – When you think about Costa Rica, you probably get the picture of the monkeys, Volcanoes Toucans and the pristine beaches that harbor beautiful surfing areas along the coastline. You cannot escape the thought of the Rich biodiversity that contributes to the local ecotourism that gives an opportunity to connect with nature. Other than conventional tourism, Costa Rica is known to host bachelor parties thanks to Hotel Cocal & Hotel Del Rey.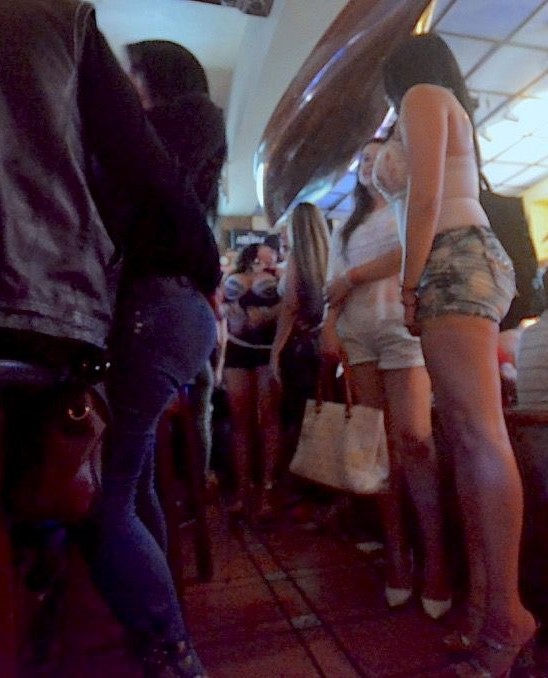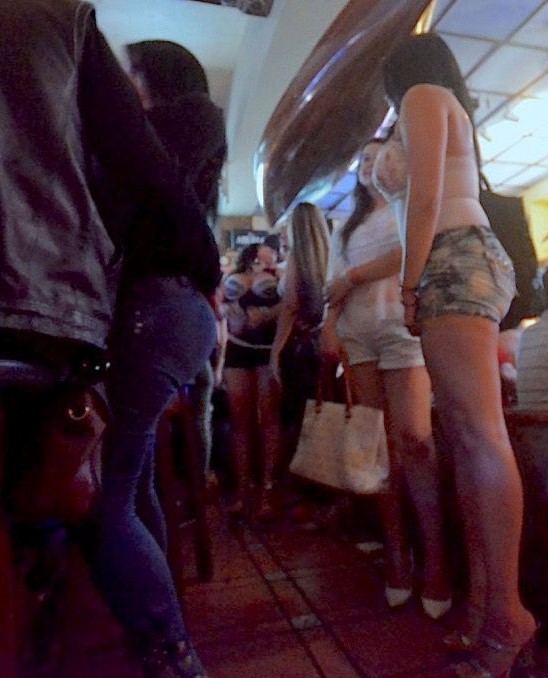 Hotel Cocal in Jaco
There is no doubt about the presence of appealing options for discerning travelers. While it is not the seedy underbelly of the country's economy, it is hard to wish away sexual tourism, as tourists from the US and Canada throngs the major joints for the outgoing Latina temptress. A bachelor party at Hotel Cocal is what you need to get the best out of Costa Rica.
Located in Jaco, the restaurant and Casino sits adjacent to the beach sand, giving access to Jaco's premier surf breaks. The proximity to Jaco Town provides an ambient environment for daytime events. The poolside cabana and the Local twin pools create a lively ambiance required for the bachelor party.
Think about the cool Pacific breeze that gives you a fresh breath, enough to awaken your nerves, when you have your meals at the beachfront restaurant. The palm trees lining along the beach gives an authentic coastal feeling, hard to find elsewhere. It is not enough to stay without trying the full range of local and traditional American cuisines, with the well-crafted Chateau Briand giving the real taste of the Hotel Cocal.
The air-conditioned modern Casino and Bar allows you indulge into a Texas Hold-em match, rummy table or the blackjack. In addition, you will not miss important events thanks to the Bar's satellite screens. Worry not about your stay in the hotel as it comes with 24 hours security, access to private parking, and double lock secure box. You may opt for the Jr. Suite, Poolside Rooms, Oceanfront rooms or the courtyard depending on your tastes. The rates cover double occupancy, breakfast, and taxes, with additional persons attracting $15.
Hotel Del Rey in San Jose, Costa Rica
In the heart of San Jose lies the Hotel Del Rey. The premise comprises a restaurant as well as a Casino, which keeps you glued to your favorite tournament. The rooms feature a shower, cable TV, minibar, bathtub, and air conditioning. The restaurant Del Mar serves local and international delicacies, with an option to dine at La Cabana 4.8 km away. A five minutes' walk takes you to the Morazán Park, Plaza De La Cultura when you can visit the national theater as well as the gold museum.