Costa Rica Bachelor Party – Costa Rica is paradise for men looking to escape the day to day life and have a little fun without worrying about what the spouse or girlfriend finding out. You can enjoy all the Las Vegas attractions (alcohol, gambling, strippers and prostitution); but you have the excuse to the significant other that you are going to enjoy activities like white water rafting, zip-lining, sport fishing and so many more along the beaches and rain forests of Costa Rica.
All you need is your passport for Americans and Canadians: although you might be just coming down for a Costa Rica Bachelor Party weekend you can travel and stay in this exotic, tropical paradise for 90 days with your tourist visa stamp. Getting there has never been easier with airlines like Southwest, United and Delta doing daily and weekly flights to the country. It only takes 4-7 hours to get down here so flying to and from the country and paradise awaits on the end of your flight.
But Why A Costa Rica Bachelor Party Over Las Vegas?
First, in Costa Rica you are not limited to staying in expensive hotels or cheap motels. In this beautiful country, you have the option to stay in high end hotels, ocean view condos, magnificent villas, & opulent mansions. Your choice can be either beach front or located in the quiet rain forest so your can have the privacy you desire for your bachelor party in Costa Rica. Not to mention the perfect house or villa can be found for anyone's budget.
Second, there is more than just the nightlife and women in Costa Rica.  If you and your friends on your guy's trip to Costa Rica love the water you can go swimming, kayaking, surfing, scuba diving, snorkeling, sailing and sport fishing. If you are in the mood for a little more adrenaline, try waterfall rappelling, waterfall diving and white water rafting. If you are more find of staying on dry land while trying to recover from your hangover, you can always enjoy ATV tours, hiking through the rain forest, zip lining, and other adventure tours that will give you a taste of Costa Rica. 
But What About the Nightlife in Costa Rica?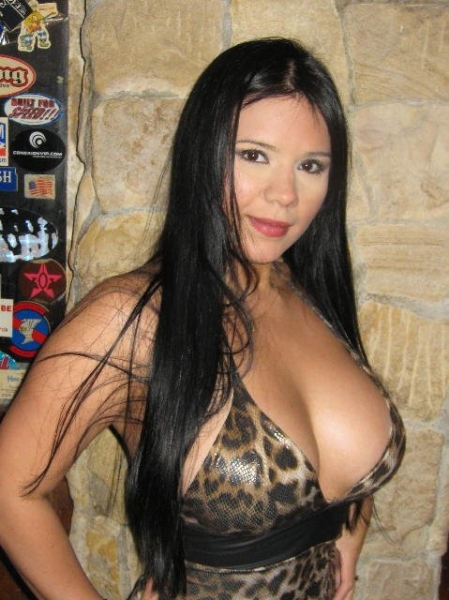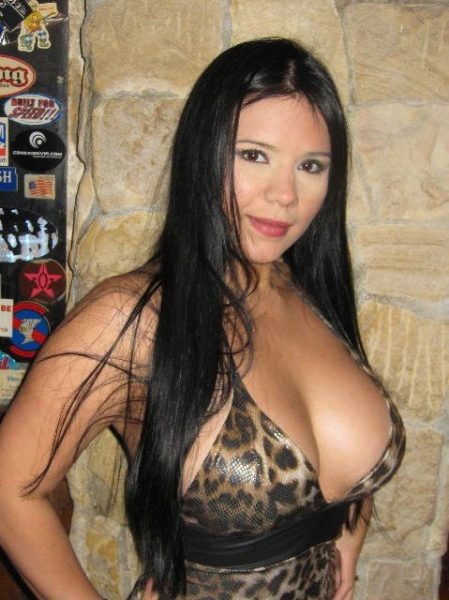 If you are in Jaco Beach one of the most popular Costa Rica Bachelor Party destinations you need to the Monkey Bar, The Beatle Bar, Centerfold's Gentleman's Club and Le Loft. These places offer local and international alcoholic beverages served by gorgeous Latina women, have flat screen TVs, play fantastic music and if you get luck you can take a girl home with you back to your villa at the beach.
For those who like gambling on a Costa Rica Bachelor Party, when in San Jose you can visit Casino Amon – Mona Lisa, Crown Plaza, Fiesta, Palma, Casino del Rey and Horseshoe. In Jaco you can find Amapola Casino/Hotel, The Hotel Cocal and the new Croc's Casino.
If you want to take your partying to a different level and take it up a notch you should go to Hotel Cocal and feast your eyes on the stunningly beautiful and sizzling hot women frequenting this place from various parts of Central and South America. You will be amazed at the varying cup sizes and skin colors of the numerous women patronizing Hotel Cocal, but be sure to steady yourself and keep a cool head as these fabulous creatures fight for your attention. The girls at the Hotel Cocal are not for free, they will be charging you for your time if you decide to take one back to your condo or villa. But don't worry you will not get busted if you take anyone home since prostitution is legal in this country but be sure to stay away from minors though as you do not want to end up in a Costa Rican prison.
One more thing, before leaving the Cocal with any working girl, make sure that the price and services that come with it are agreed upon by you and the working girl to avoid any problem afterwards; it may be all fun for you but this is business for them so if you do not abide by the agree upon terms they can call the police for assistance. Not a way to spend a Costa Rica Bachelor Party. 
What would you rather do? Spend money for one night in Las Vegas, or spend the same amount for an entire week in Costa Rica?