Costa Rica Bachelor Party – It takes weeks to months to plan your visit to Costa Rica, and when time comes, you want nothing short of the best experience. The country is known for the wide range of flora and fauna, white sand beaches, hospitable culture as well as the Latinas out to give you the best of partying experience. That comes automatically, but where do you stay? You need a serene yet stylish Hotel that offers you all that you need. If proximity to the major national parks and Museums is what you need, Hotel Del Rey Costa Rica offers you a perfect landing to your visit.
Quality Accommodations
On arrival, you need somewhere to lay your head as you prepare the next day's excursions or at least catch up with your friends in the evening. The rooms are not only spacious but also fully equipped with contemporary furniture and electronic devices required to keep you warm, replenished and entertained during your stay. A thought about the stunning bed might lead you to wonder the number of visitors who could have used the room, but nothing tells of it. You may not need to stay there if you need a rather laid-back environment.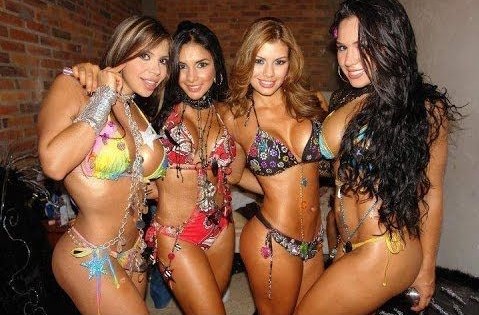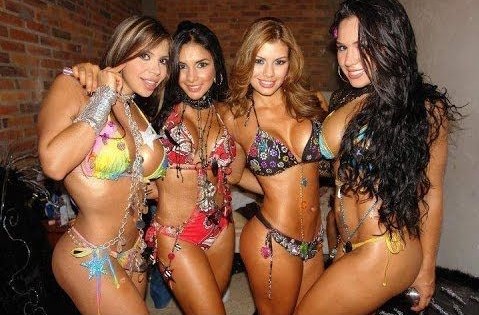 The Cuisine
You probably want to get out of your usual delicacies, and indulge into the well-crafted local and international cuisines. The Hotel Del Rey Costa Rica prides in an excellent team of chefs that gives visitors exclusive experience on the Menu. A taste of the ancient Costa Rican Casado gives the authentic feel on your dinner.
Sit in the Lobby & Watch the Costa Rican Women
A walk into the main lobby takes you to where the events begin. If you are the shy kind, you might get it hard to convince women that you are not in for some hours of companionship. The two big bars, blue marlin and big Casino sit next to a reception area, which get busier with the night. The lobby is known to host a couple of young women sitting next to older women: often Americans and not even the Casino will hide you from the lovely women.
They are all beautiful, which tempts to ask the reason why they could be sitting late at night. If you think of partying with $100 for a couple of hours, you will be surprised that most are on their University tenures, and that prostitution is a means of their survival. As you leave to take some beer at the bar, the bartender looks more beautiful. It takes a few minutes to see women from all angles approaching for some time with you.
You will never be alone in Hotel Del Rey Costa Rica, hence a perfect place to hang out on your visit to Costa Rica. But remember the women there are working for a living, and their time is money.