Costa Rica Bachelor Party – Costa Rica bachelor parties; all your hidden desires & needs will be fulfilled without public judgment. In Las Vegas, you will enjoy a night of gambling, alcohol, drugs, and strippers. Costa Rica makes your stay, one that you will not wish to forget, the tropical weather, numerous outdoor activities and local cuisine keep you entertained. When it comes to travel, Americans and Canadians can now enjoy up to 90 days of stay without the need for applying for a Visa, and it is just a short flight away.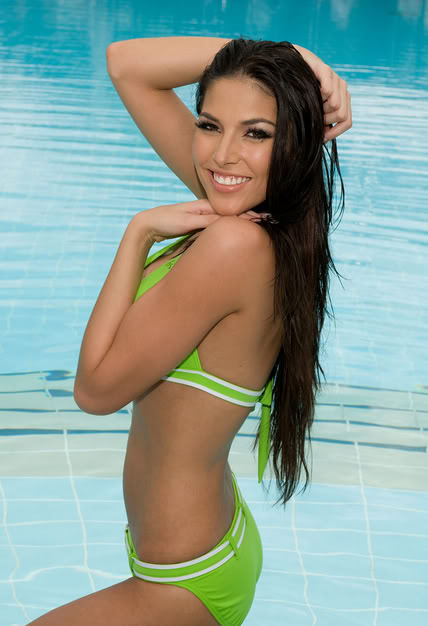 The periodic flights from the major cities in Canada and the USA make a Costa Rica Bachelor Party even better, 4-7 hours to get to the country. When it comes to accommodations, choose from posh hotels, magnificent villas, expensive condominiums, opulent homes as well as private homes that give access to the ocean or view of the green rain forest in the mountains. Although you may not spend much time in your villa with so many activities to partake in on a Costa Rica Bachelor Party.
Outdoor Adventure Tours
There is just so much that you can do after a rigorous night of dancing and drinking. If you enjoy water activities, you cannot have enough of swimming, surfing, snorkeling, kayaking, sailing and scuba diving. If you love jungles, join the ATV or eco tours to enjoy bird watching, hiking, exploration tours and horseback riding at various national parks and conservatories.
Exclusive Nightlife
Other than the wide range of activities, you need to get the best out of the nightlife. When it is time for heavy drinking, make a visit to the Beatle Bar Costa Rica, Monkey Bar, Le Loft and Jaco Blu. The places are known for authentic and international beverages, served by dazzling waiters while the music and high tech flat screens keep you glued your favorite genres and channels. For the gambling enthusiast residing in a Jaco bachelor party, the Hotel Cocal,  Marriott Los Suenos, and Ampola hotels give you what you need.
When it is time to go in search of Costa Rican women, the Hotel Cocal Costa Rica might be an excellent destination to meet the stunning hot women keeping men company around the poolside bar. You will get the size, color, and height that you want, without striving to catch their attention. No one will bust you when you take your beauty home, as prostitution is legal, other than with the minors. Just keep the right side of the law and enjoy what the country provides. It is their business to give you a good time but it will have a price in most cases.