Costa Rica Guys Trips – People who are looking for a great vacation get-away usually consider Costa Rica in their list of best vacation spots and think of the amazing flora and fauna, picturesque views of mountain tops and pristine beaches, abundant bio-diversity and verdant valleys. However, aside from eco-tourism which Costa Rica is so celebrated for, it is also a popular vacation spot for people who wants to catch some action or are looking for a nighttime company; bluntly speaking it is famous for sexual tourism or prostitution and places like the Hotel Cocal, Jaco Beach.
Do not stress, prostitution is legal and is not really the sleazy underbelly of Costa Rica. It is a big part of the Costa Rican economy and is patronized by locals and foreigners alike. There are certain prohibitions though; although prostitution is allowed, pimping is not and only women of legal age may sell sexual favors. "If you are caught dilly dallying with an under-aged girl you will most definitely find yourself behind bars.
If you want to find a sensual Latina to spend a blissful night with there is one place you should go and visit: the epicenter of prostitution in all of Costa Rica the Hotel Cocal & Casino.
Hotel Cocal & Casino, Jaco Beach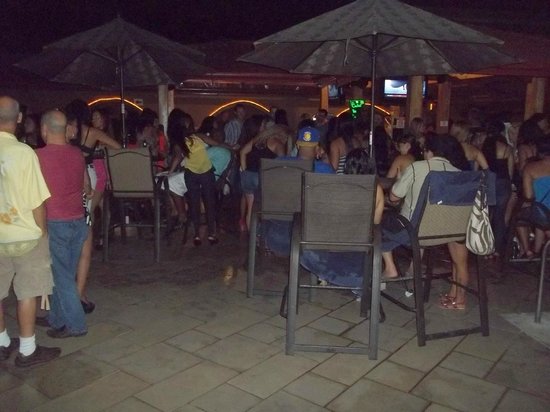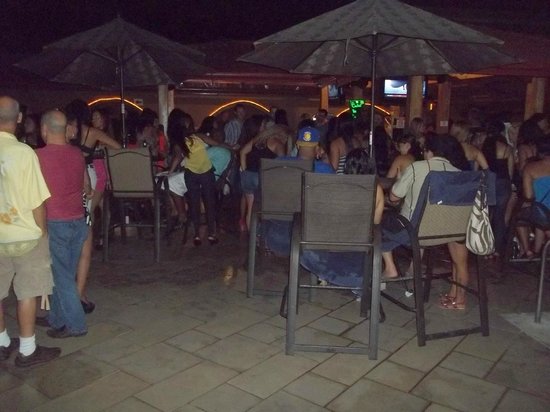 This oceanfront hotel is located in Jaco, Costa Rica along Calle Cocal. It has a restaurant with an open-air seating, an outdoor pool with a bar beside it, casino where you can play poker and games, and different types of accommodations that best fit your needs.
Hotel Cocal & Casino offers many amenities but the best crowd drawer and its main attraction are the numerous girls that frequent the pool-side bar once the sun sets, especially during the weekends.
When you drop by the Cocal on a Saturday night you will find yourself bedazzled with the many magnificent looking women crowding the pool area. You will definitely not just look but gawk at the beautiful, luscious working girls in different dresses and shoe sizes, a myriad of hair colors from blonde to brunette and everything in between, all breast-cup sized imaginable and all of them dressed to impress. Now before making any decision on who to take with you, make sure to wait until midnight when all the girls working that night has arrived in order to make sure that you have seen everything the Cocal has to offer. Once you have honed in on the girl that you fancy just make sure that she is of legal age and discuss how much her rate is and what services come with it. Do not worry nor feel awkward when asking for details since these girls are old-timers and feel comfortable discussing these things. After you reach an agreement make sure that you stand by it and do not by any means try to hustle your way out of the agreed upon terms or you will get in trouble with the working girl's buddies or the authorities.
Final Notes
If you are travelling with your family or with conservative friends and relatives stay as far away as possible from the Cocal since this is not a wholesome, family hotel. The Cocal is best suited to those looking for sexual adventurers, those celebrating a Costa Rica bachelor partiy and those who are looking for women.