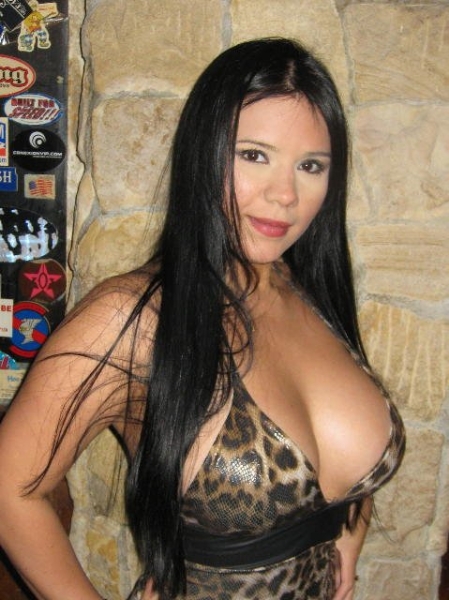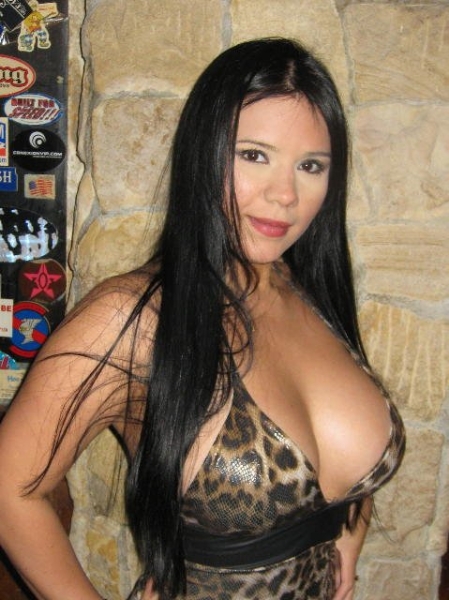 When it comes to A Costa Rica Bachelor Party or Guys Trip in Costa Rica, most every guy wants a map to their final destination.  The final business you could be looking for might be a massage parlor with a happy ending, the Del Rey Hotel, the Beatle Bar in Jaco, or various night clubs in San Jose where anything goes for a little extra cash.  The term "no sex in the champagne room" did not originate in Costa Rica.
Known for its adult entertainment for Costa Rica vacations for single men with its Massage Parlors, pick up bars, strip and adult entertainment clubs, and "guests pay extra" hotels, San Jose and Jaco beach should be on every guys compass when looking to get away and have a little fun. Today we are going to focus on San Jose.
Most single men that come down to Costa Rica do not know Spanish and really do not know how to ask for directions for certain adult entertainment. Add in the fact that even if you ask for directions you might not be getting the correct information, it is not uncommon for people in Costa Rica to just give you directions not knowing where something is located. But what if there was a map you had in your hands to head through San Jose, Costa Rica and experience the adult entertainment you came down here for? There is!
This is a perfect map to help you find pure ecstasy when on your Costa Rica Bachelor Party or Costa Rica Vacations for Single Men.  It will lead you to the final destination, a beautiful Latina woman willing to make your dreams a reality.
This map shows the ares known as the "Red Zone" or "Zona Roja" of San Jose, which begins one block north of the Central Market and in the area of "Gringo Glutch," which centers around the Hotel Del Rey. If you have not visited the Hotel Del Rey it is a must on an Costa Rica Bachelor Party.
Some of the places you will want to skip are actually closed now and you should know before you waste your time heading over jsut to be disappointed. Olympus (Totally Nude Strip Club) in Downtown San Jose is now closed, and is now called Alcasar; Josephines (Strip Club) in Downtown San Jose is now called Nicole's; Atlantis Night Club (Strip Club) – La Uruca, San Jose is now closed. The Monkey Bar (across from the Del Rey) is also closed.
On weekends expect these areas to be packed with people and traffic so it is a good idea to have this map to get around.
Click the Map Below to see a larger version or download the PDF Here.